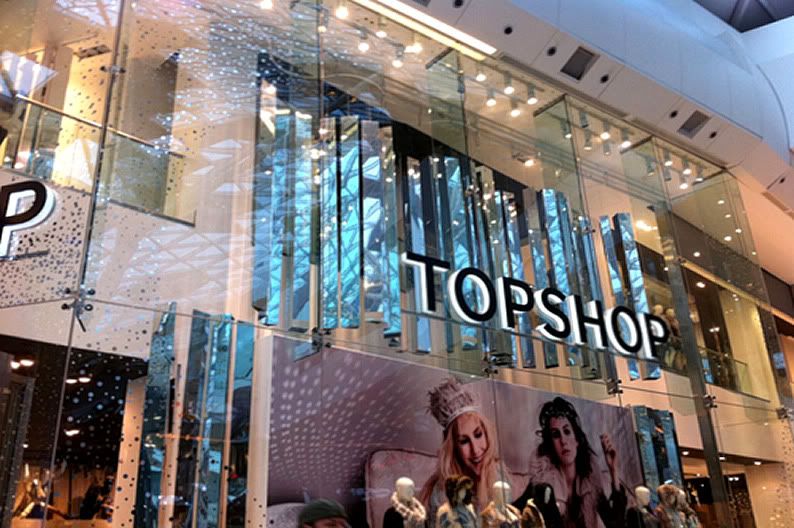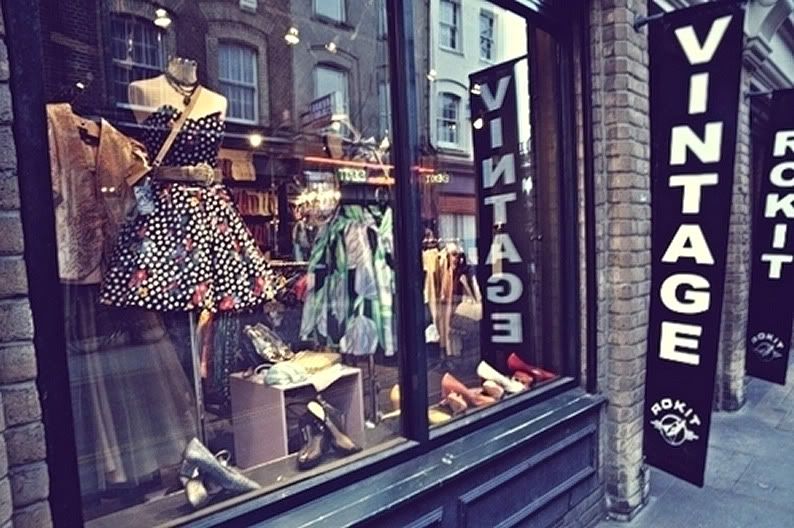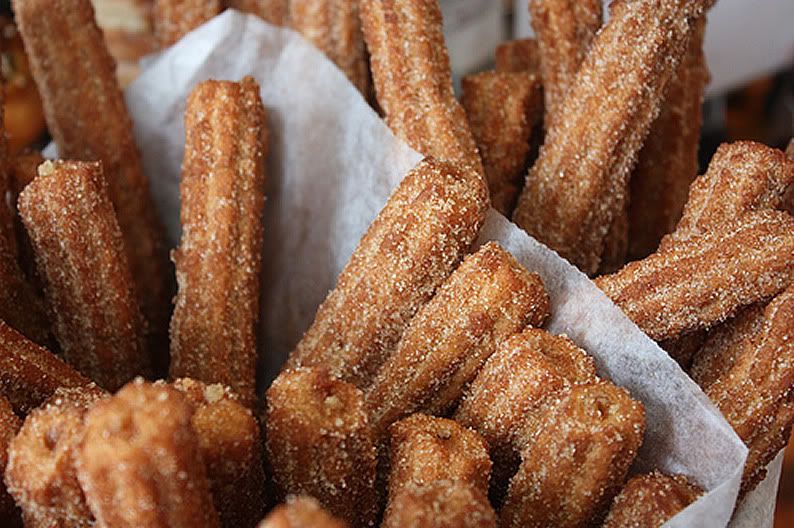 1. Topshop why aren't you in Australia?


2. Favourite vintage stores that shit on everyone else- Gary Pepper Vtg & Claire Inc.


3. Earned its place here because it's so true (no relevance- sorry)




4. Delicious churros (shout-out to Fraser, my churro eating friend)



note: this blog post has been modified/removed as it was too controversial and caused disagreements between my boyfriend and I.. so here is a new message. I have just recently joined IFB- independent fashion bloggers and have created a new discussion on the forums that I am indeed looking for a blog to feature/interview after I get back from Thailand (4th Jan). So if you have IFB, find my discussion and add your interest. Only open to IFB members only sorry! I'm also curious to who actually reads what I write, so leave a * -(asterix) somewhere in your comment. Would love to hear what you think.