Once upon a time, a pair of Louboutins were bought. Now confused on its new whereabouts, the pair decided to go on an adventure..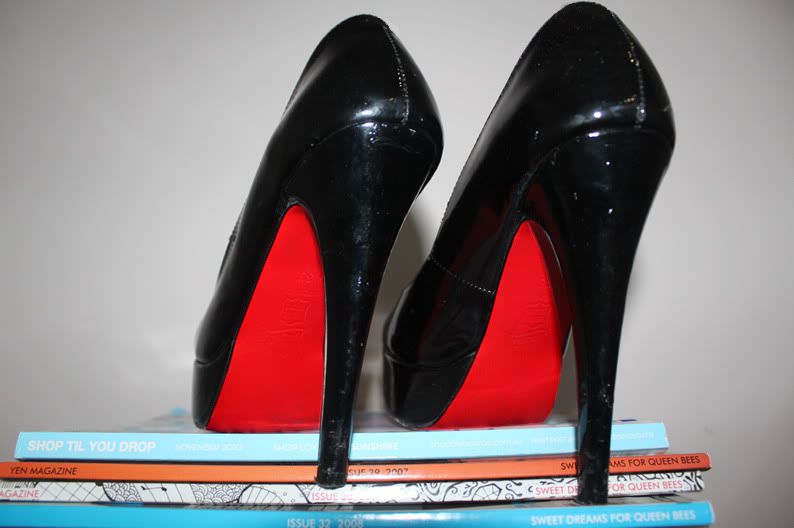 My louboutins reading magazines


My louboutins listening to iTunes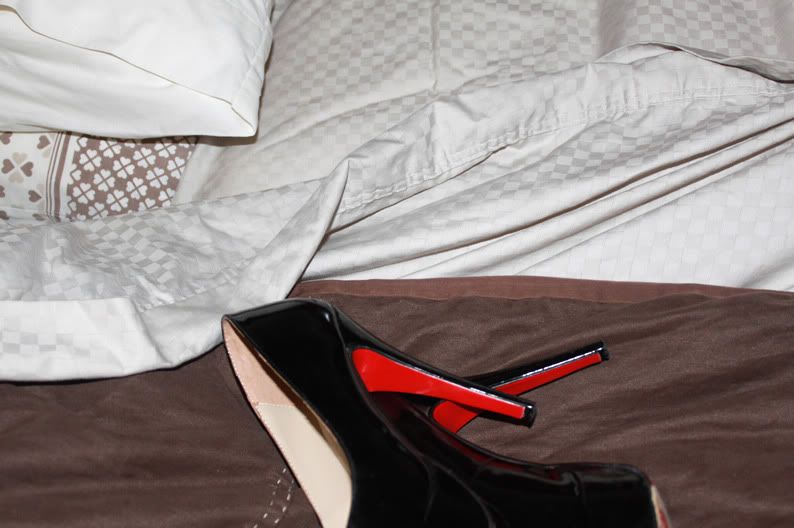 My louboutins having a nap


My louboutins chilling with pals Yoshi and Snoopy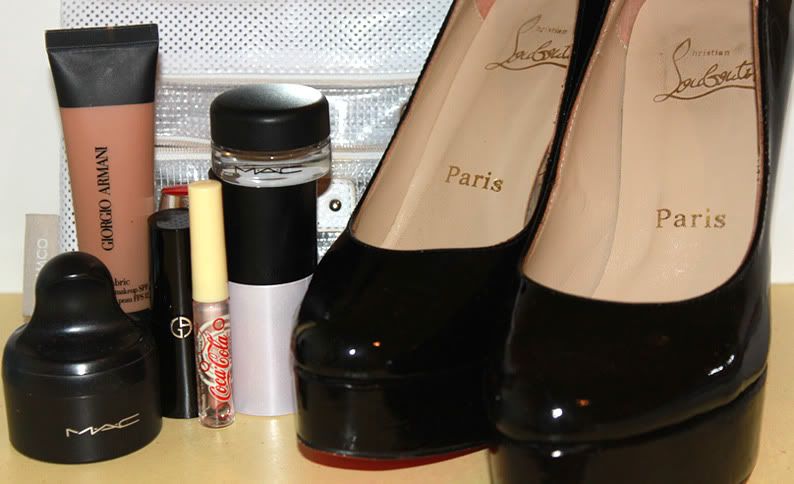 My louboutins putting on makeup


My louboutins studying economics


My louboutins having a bath

And thus concludes the adventures of my Christian Louboutins. Watch out for buying fakes (unless you want to). If you are interested in how to tell apart a fake from a genuine Louboutin, then please visit here.