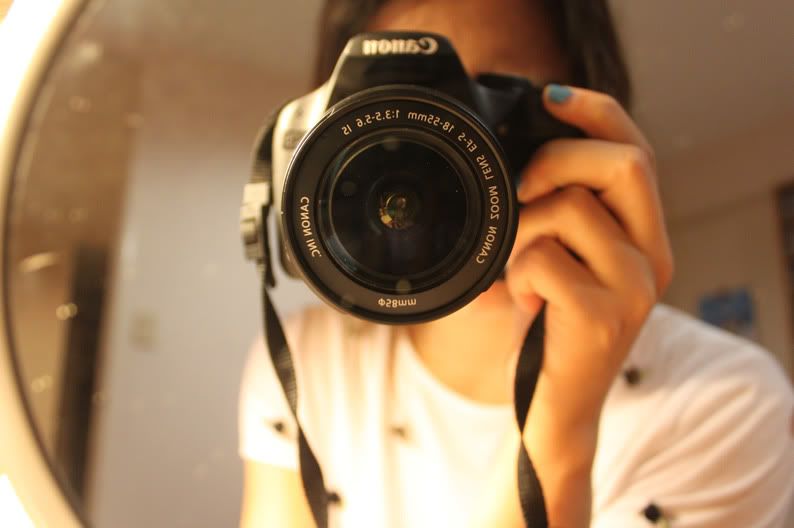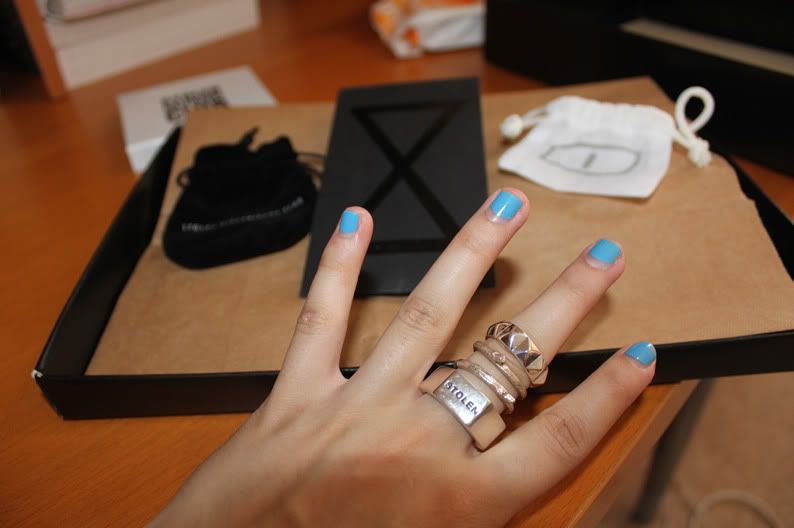 (Stolen Girlfriends Club junk ring, Chronicles of Never twig ring, Katzi thick pyramid ring)



The boy turns 21 today and this is what I got him. Obvs I couldn't post this up earlier otherwise he would see it ;) Apparently the Katzi one (on the right) was too girly so he swapped it for another SGC ring -_-
Thanks to my bloglovin' followers as well. I didn't have a badge/link up because I don't really use it, so I was surprised that people were following me. I guess i'll put it back up? Also, is it just me or is word verification annoying? Really, if you have 10 followers, no one is going to spam you. I promise.