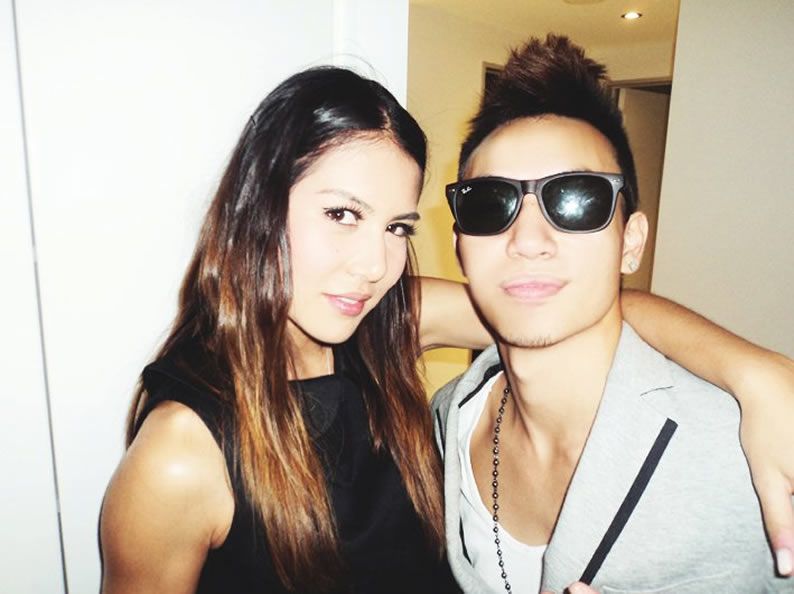 (Asos Petite peter pan dress, Tristan Blair wedges)

First time clubbing down the Gold Coast to see Far East Movement at Sin City. I didn't know who they even were, I just wanted to party LOL (they sing 'Like a G6' btw). 350 more tickets were sold than the venue could hold so it was wayyy too hot and sweaty inside and they didn't turn up until 2AM. Pre-drinks at the apartment was probably the highlight of the night. I did my first flaming vodka shot WOOO!
If you hadn't noticed, the first 2 pics were taken at home, the others I stole from my friends' camera. Thought I'd post something a little diff today to show that I have a life outside shopping.