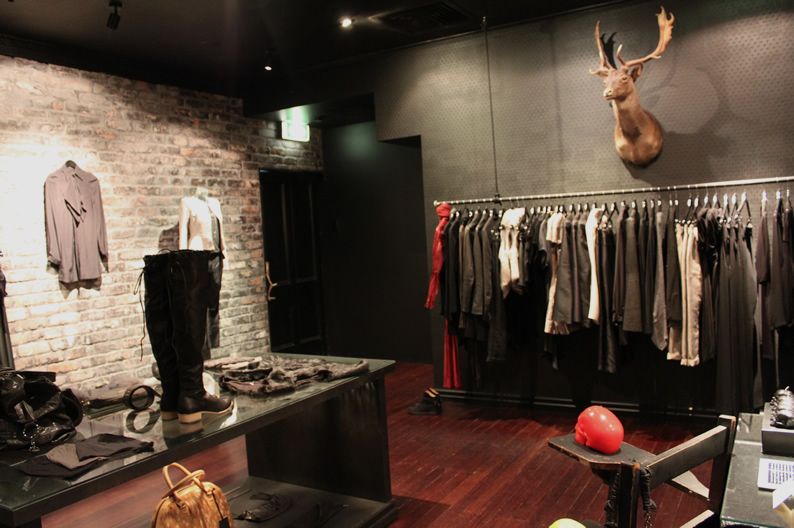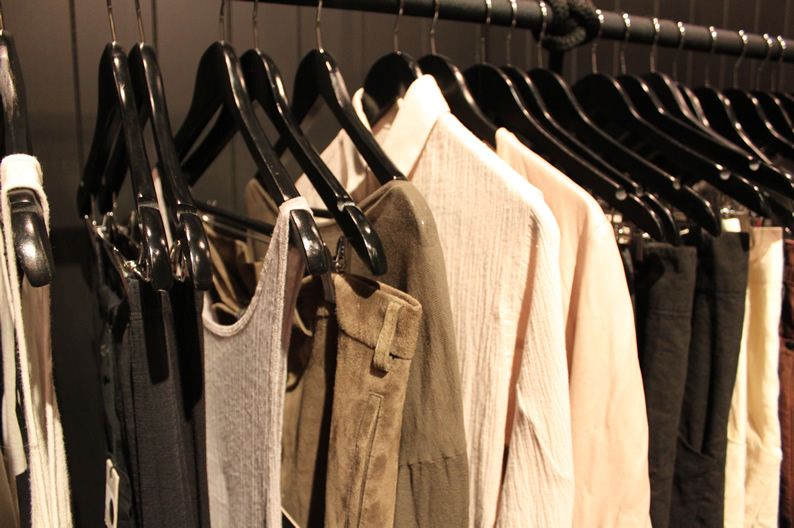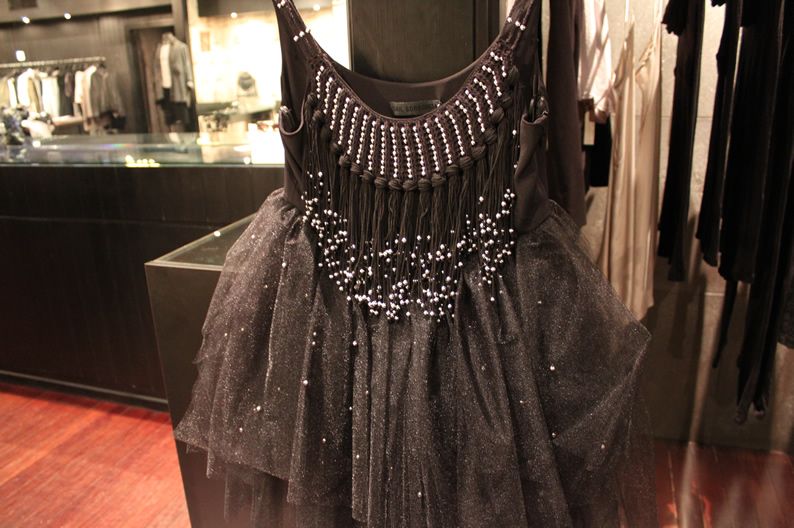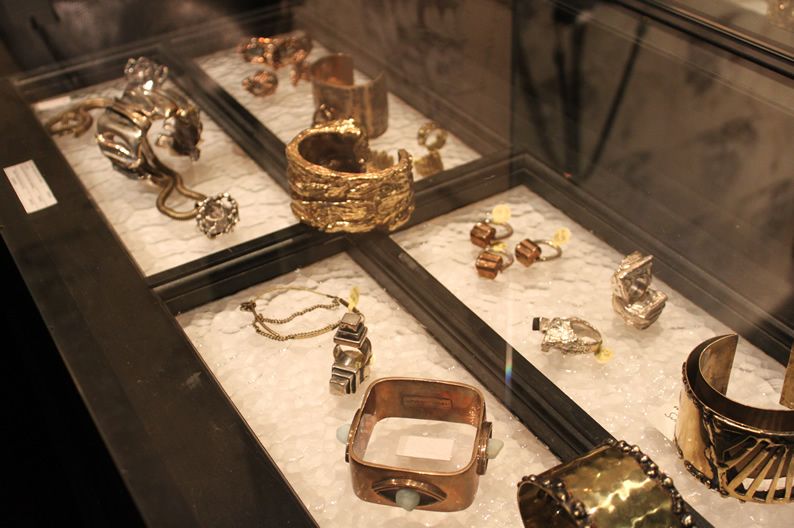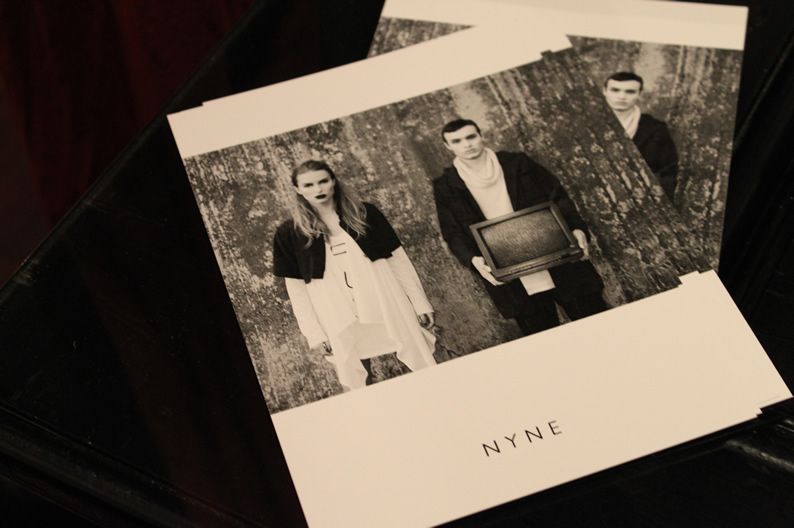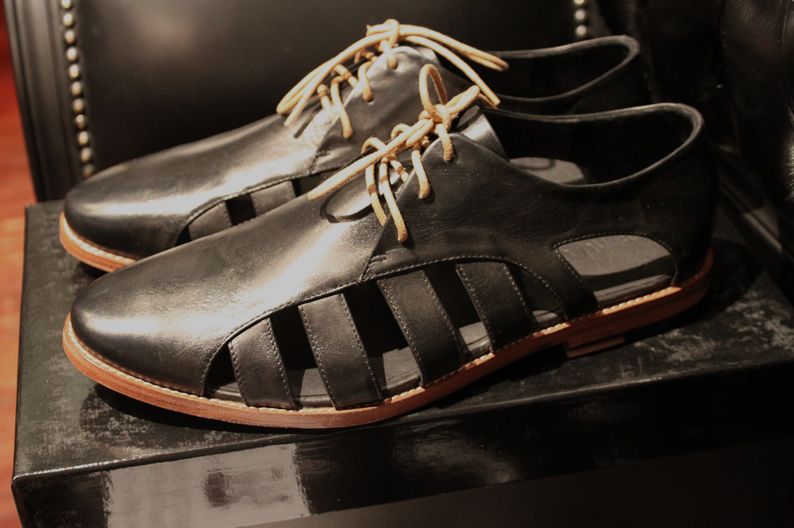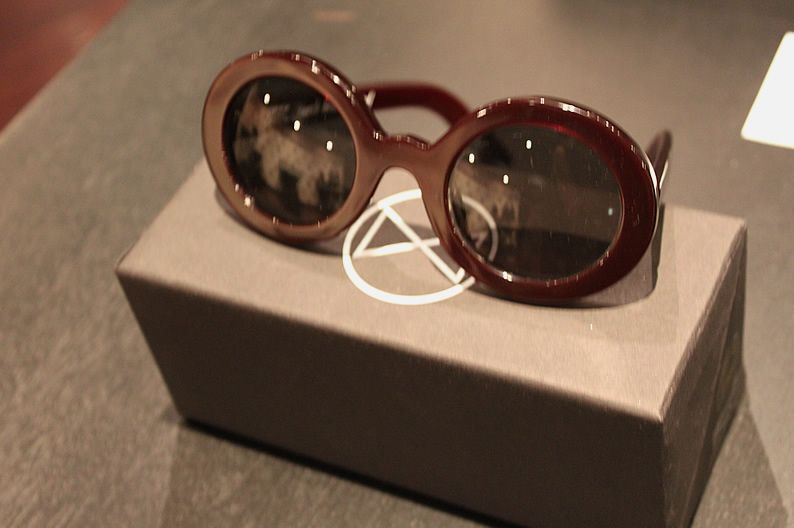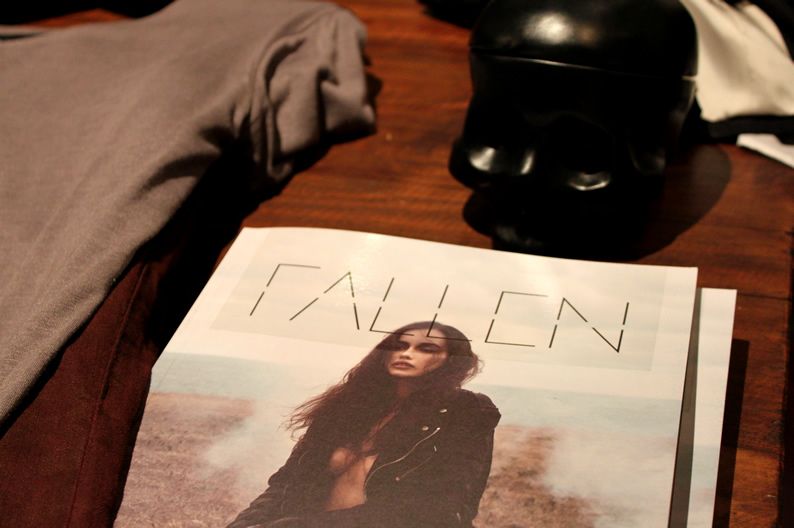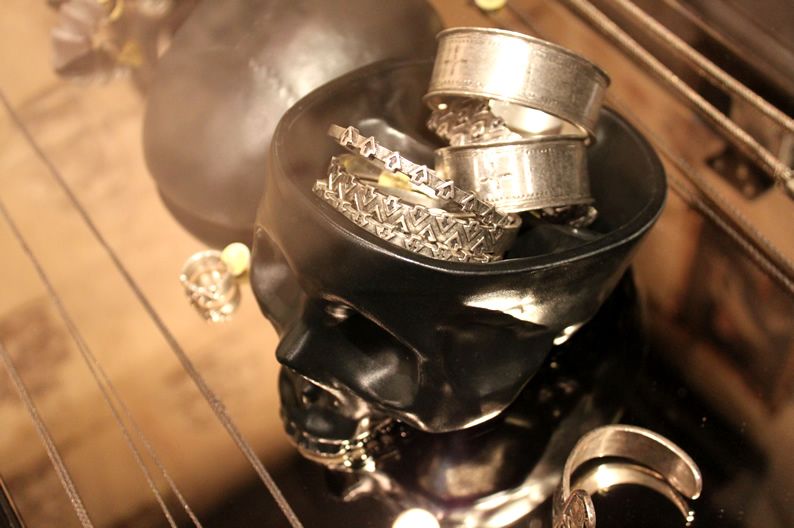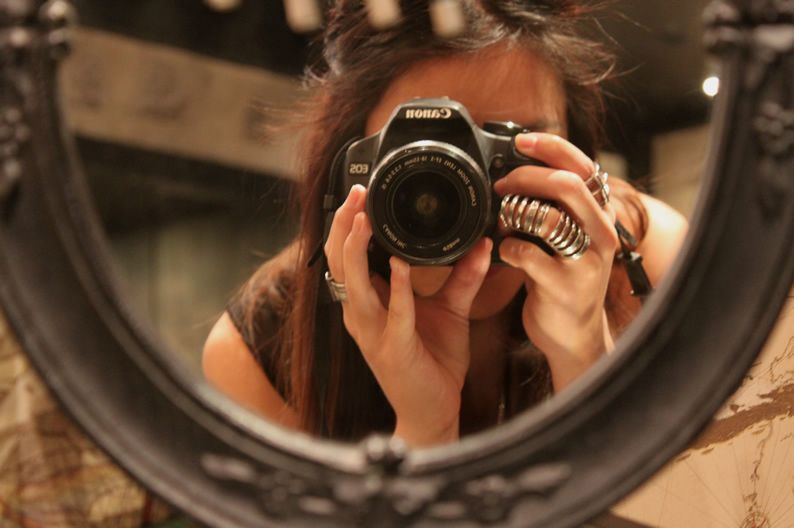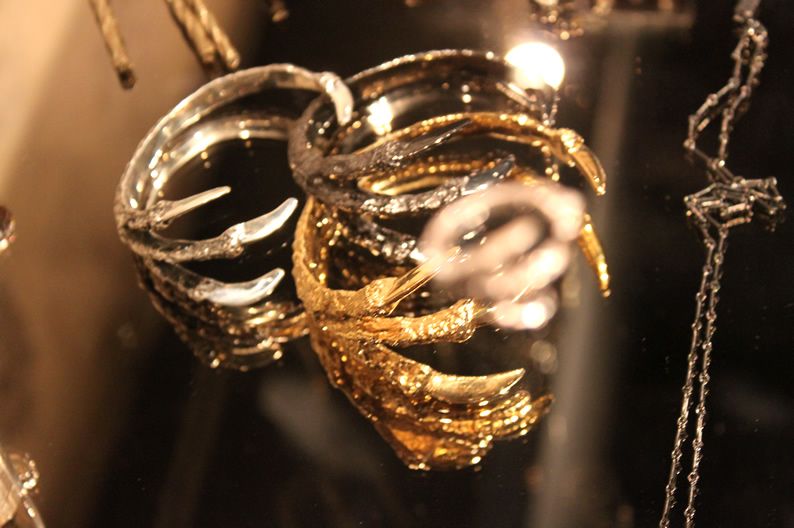 Here is the post that I have been waiting to show you all! I've finally managed to snap some piccies of my favouritist store in the whole wide world-
Fallow.
They stock pretty much all of my favourite brands- Ellery, Tristan Blair, Arnsdorf, Therese Rawsthorne, Pamela Love, Claude Maus, Beau Coops, Maniamania, Gail Sorronda, Chronicles of Never, Deadly Ponies.... and I could keep going on.
What keeps me coming back (besides the clothes) are their lovely staff, and the store's beautifully designed interior. You could describe it as shadowy, mysterious and caliginous.
If you're ever going to Brisbane, or live in Brisbane, you MUST visit this store. To me, it is the best place to shop. They also just created an online store which I've linked above.
Address-
Level One
354 Brunswick Street
Fortitude Valley, Brisbane 4006

A big thanks to Nat and Lisa for letting me take these photos, which are strictly the property of opinionslave.

xx