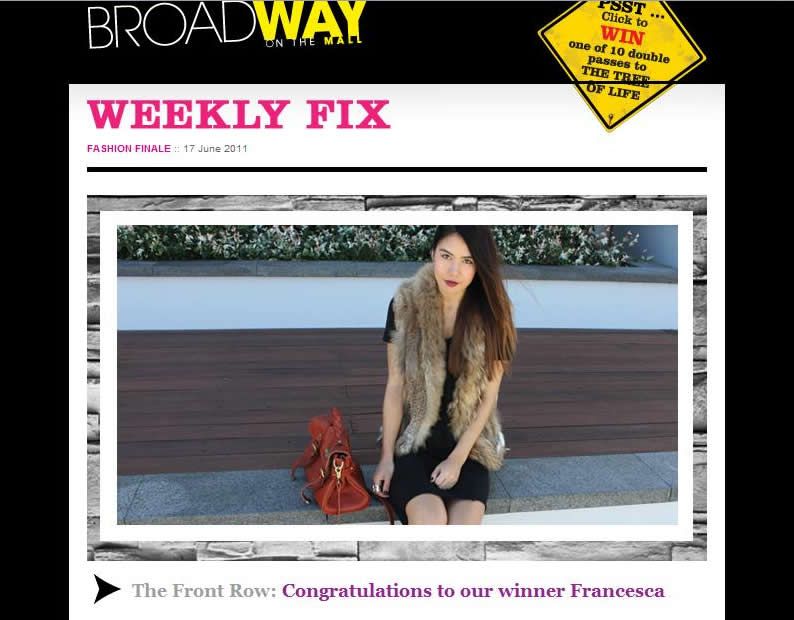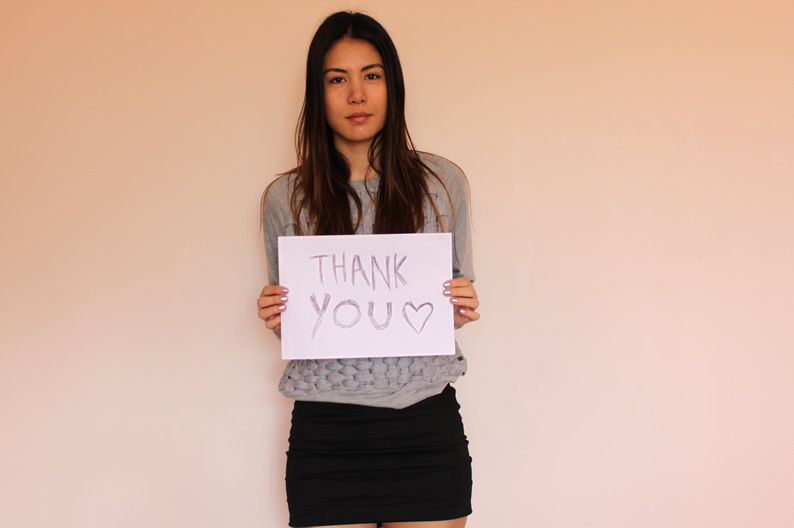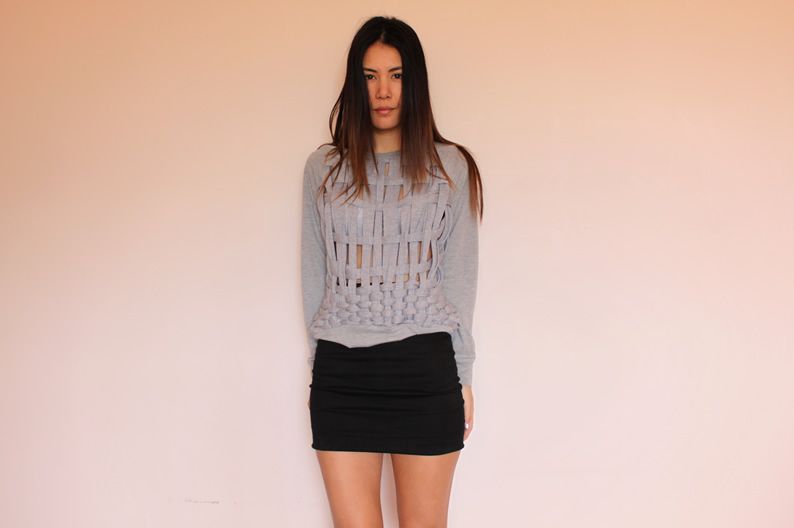 (Minkpink sweater, Stylestalker skirt, ASOS heels, Alexander Wang rocco)

I got the call at work today saying that I had won the blogging competition!

Words cannot describe how ecstatic and grateful I am! Thank you to everyone who voted for me. If it wasn't for you guys, I would not have won, simple as that! If you're interested, you can read my blog posts from the competition here. And if you're wondering, I win an iPad 2, $1000 gift voucher and press pass to Brisbane Fashion Week!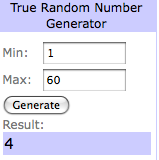 Also, congratulations to Maria for winning my Dior giveaway! I'm pretty jealous of the prize... I was tempted to keep it for myself so enjoy! Honestly I wish there were more winners because I love everyone that entered :( Sorry!

PS- sorry for the super lame outfit posts lately.. they will improve once my last exam is over!


xx