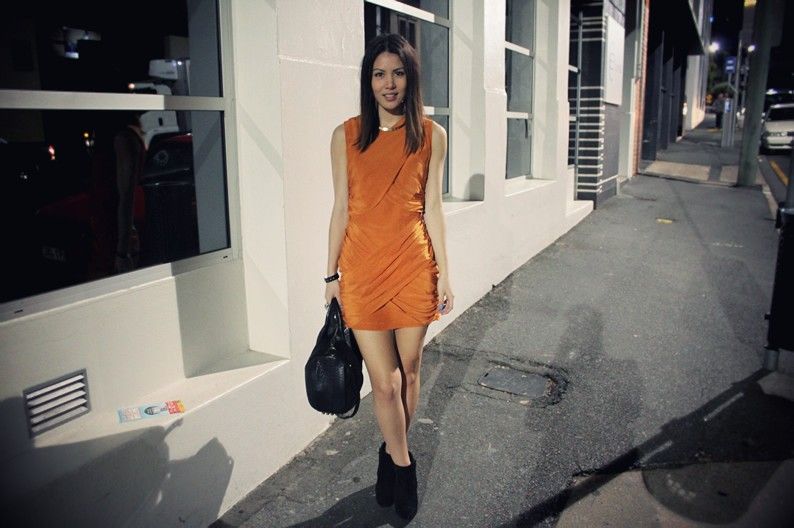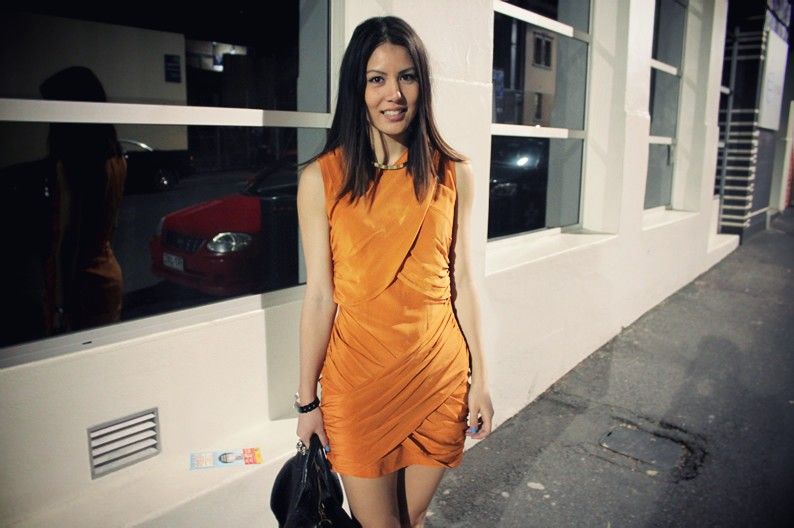 (Maurie & Eve dress,
ASOS booties
,
Alexander Wang bag
, Lovisa choker, Secret Weapons seamless undergarments,
Maniamania ring
)
Firstly, sorry I've been M.I.A lately! I've got 4 major uni assignments due in the next 2 weeks and then on top of that, I've actually scored a job as the fashion blogger/columnist for Brisbane Times! So now I have 3 blogs to maintain + uni work + my casual retail job + attending fashion events for Brisbane Times (that's definitely a perk though!). To be honest it's quite overwhelming, so my time management skills are really being tested.
So the first event that I've attended for BT was
Identity: An International Fashion Affair
hosted by Treasury Casino. In essence, it's a small, pop-up runway show showcasing prestigious international and Australian designers such as Bally, FrockShop, Samantha Ogilvie, Dogstar, Anu and Mitchell Ogilvie to name a few. It was a great night filled with yummy nibbles, Moet Chandon and fantastic fashion.
This is just what I wore to the event. I will post more photos very soon!!

PS- I feel really bad for not having the time to comment properly on anyone's blogs so please say hi on Twitter!
xx