Firstly
, thank you to everyone who participated in
T h r e a db a r e
's giveaway hosted by yours truly. I wish everyone could've won..
especially me
because that ring was amazeballs, but there could only be one winner... and that is
BRIANNE KIMMEL!
Congratulations!
Secondly
, I want to thank everyone who entered and wrote on Threadbare's wall that I referred them. I ended up having the most referrals and therefore, I won myself a $250 Threadbare voucher!! OMG!!
I have absolutely no idea how to start spending it! I've made a list of my favourite Threadbare items below, but I've pretty much listed the whole store...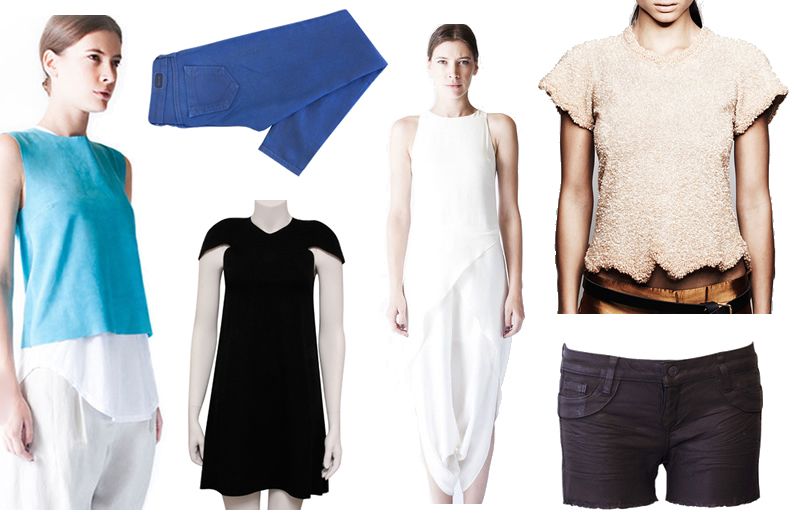 Clothing L-R: 1. Fernando Frisoni sarouel pant 2. Bleulab reversible jeans 3. Ellery black bean armor sleeve dress 4. Fernando Frisoni jumpdress 5. Ellery erotica sequin tee 6. Bluelab reversible denim short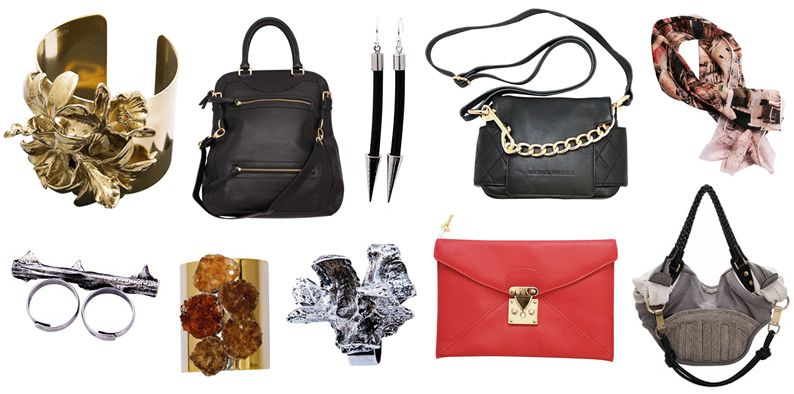 Accessories L-R: 1. Gala Curios ephemere gold cuff, sting of remorse ring 2. Rachael Ruddick bay street messenger 3. Assad Mounser rocks off cluster cuff 4. Fallon future classic drop spike earrings 5. Gala Curios vanitas ring 6. Rachael Ruddick Yorktown messenger, new opera clutch 7. Temps Des Reves chiffon scarf 8. After The Apple sloth slouchy
Necklaces L-R: 1. Assad Mounser rocks collar 2. Fenton leather choker 3. Fallon short spike necklace 4. Gala Curios vanitas choker 5. Gala Curios ephemere collar 6. Assad Mounser shine a light collar
Thanks again to the lovely ladies at
www.threadbare.co
whom I will be visiting shortly to view their new Summer stock. I may or may not try a runner.. jokes!
Also can't wait to show you guys what I buy with my voucher heheh.