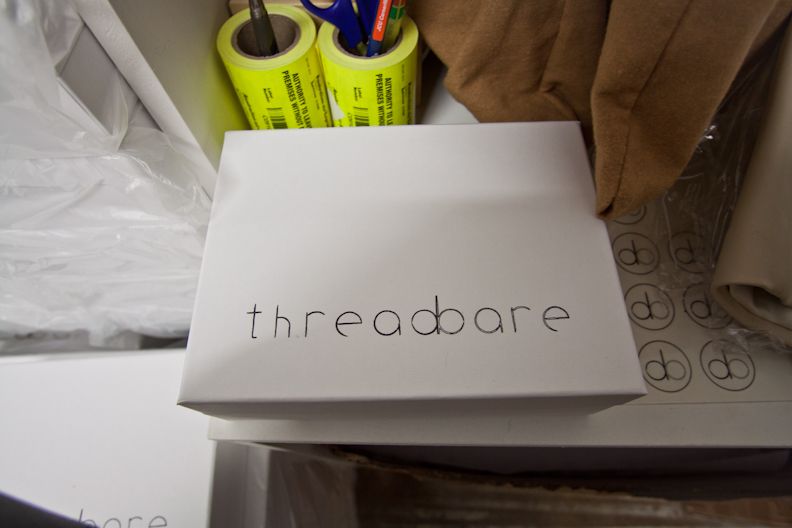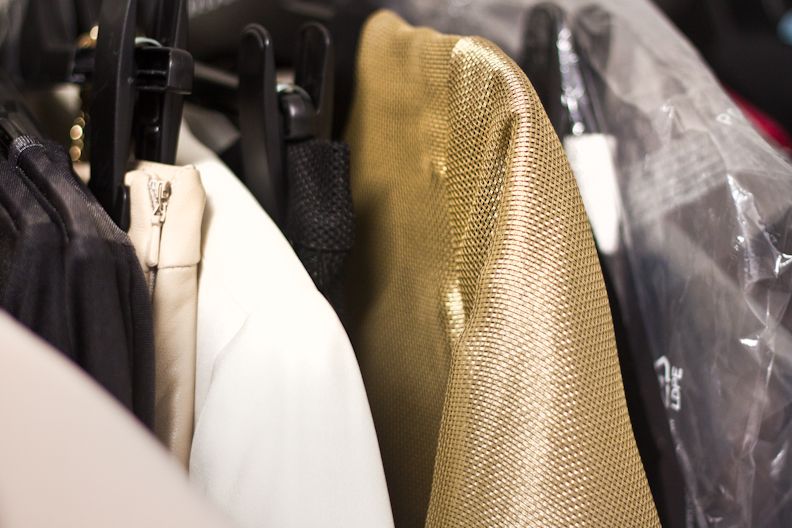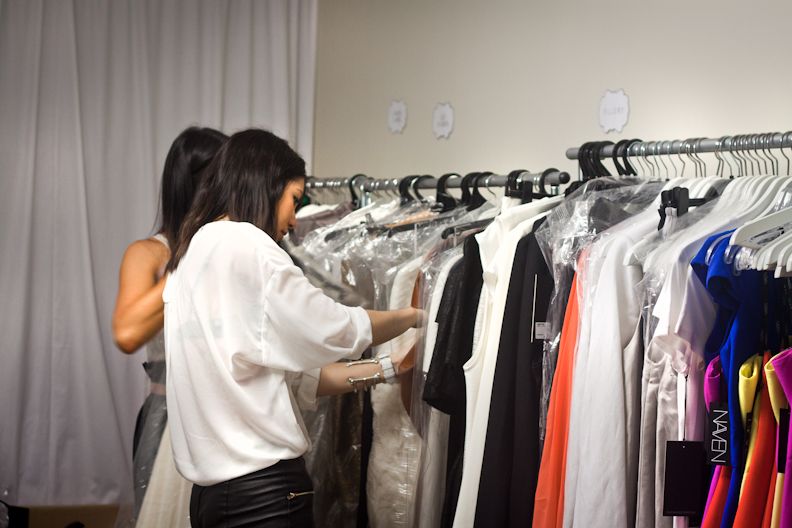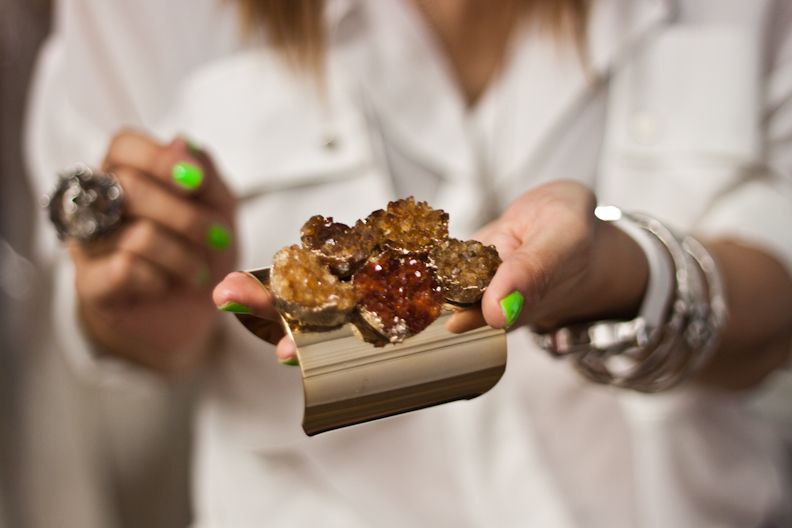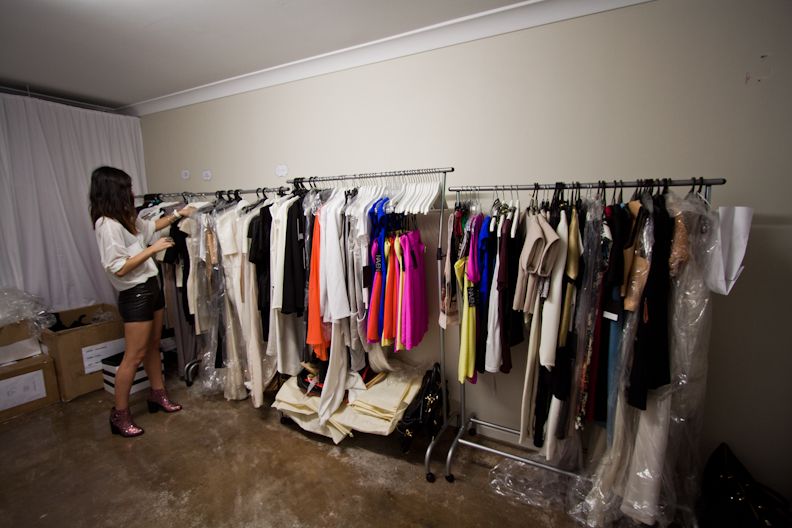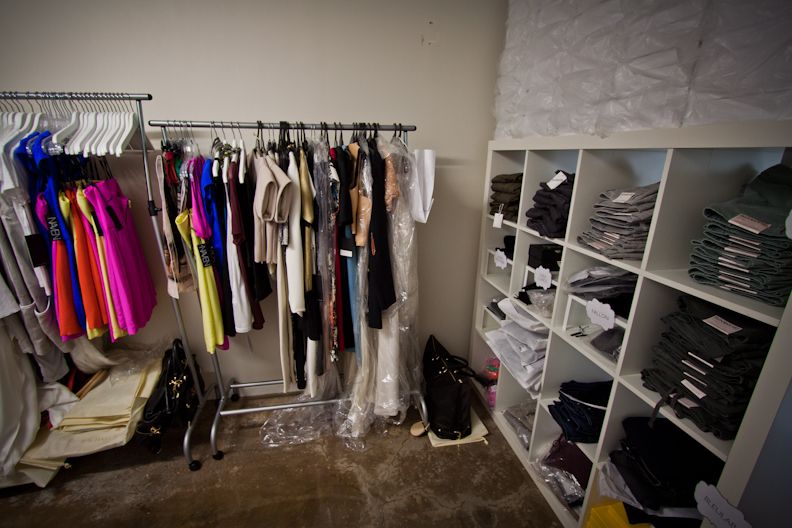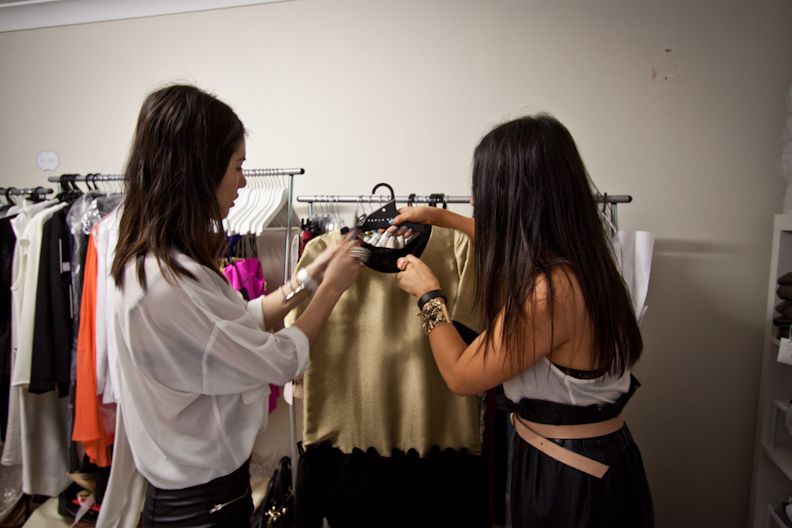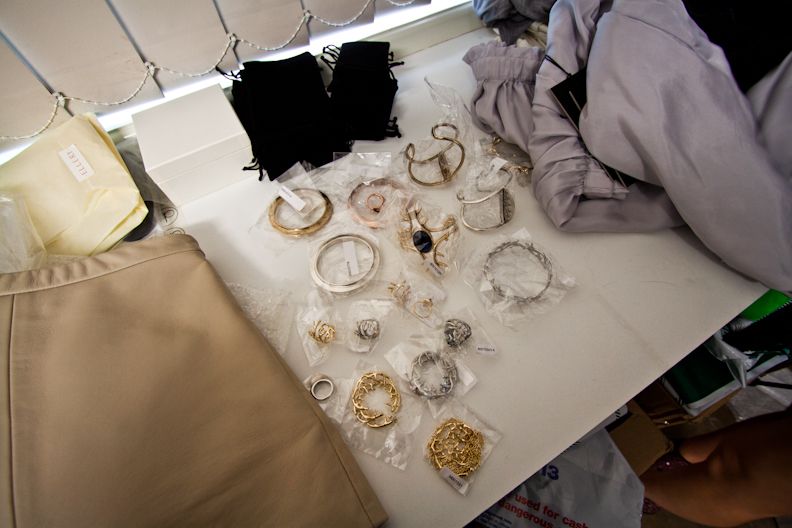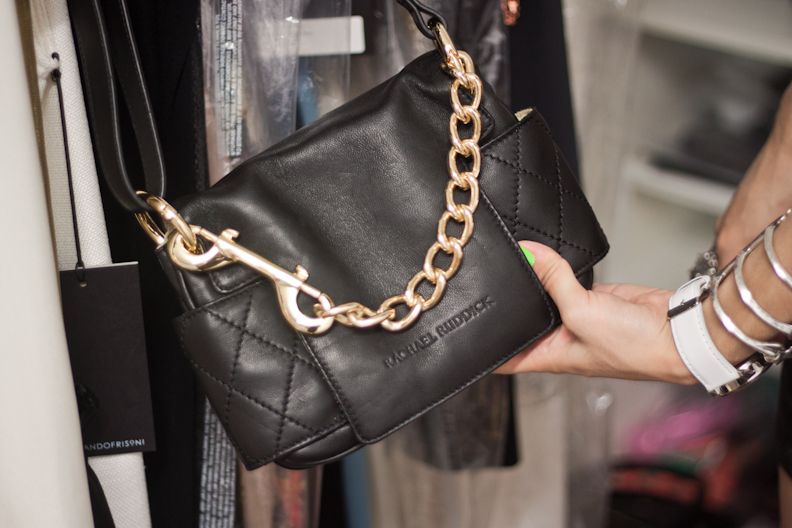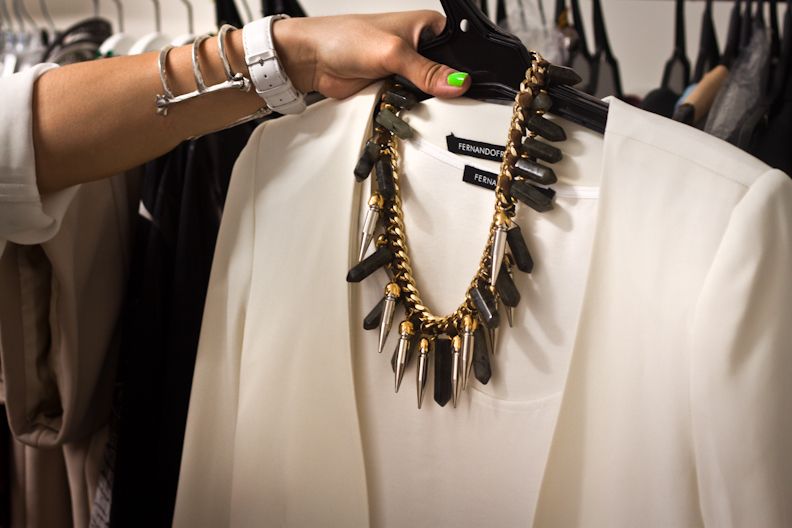 Photos taken by ZoeAnnalise Photographs.
I had the ultimate pleasure of frolicking through
Threadbare
's stockhouse the other day and doing little photoshoots with their stock. The whole time I was gawking like a little kid in a candy store. I cannot wait to show you the photos from that over the next few days :) Many thanks to the impeccably dressed and amazingly nice Teresa and Fiona from Threadbare for having me! For the month of December they are offering free shipping :) Btw, I ended up buying those Fernando Frisoni pants in the last picture because they feel like clouds baha.