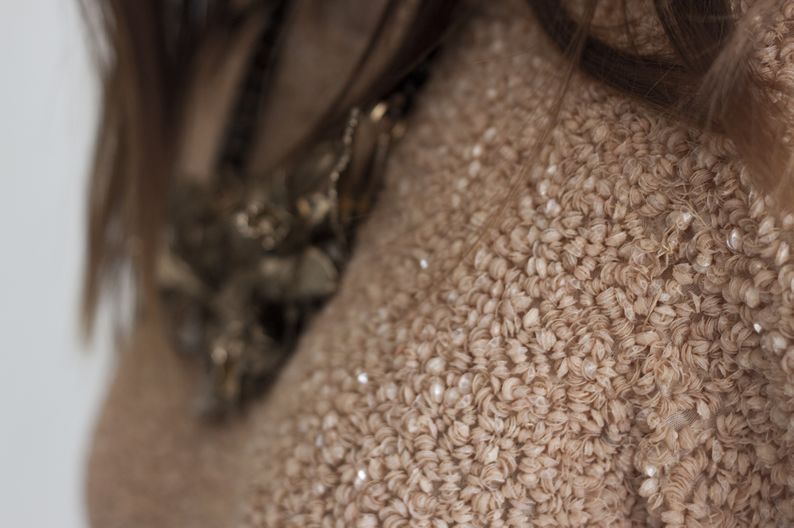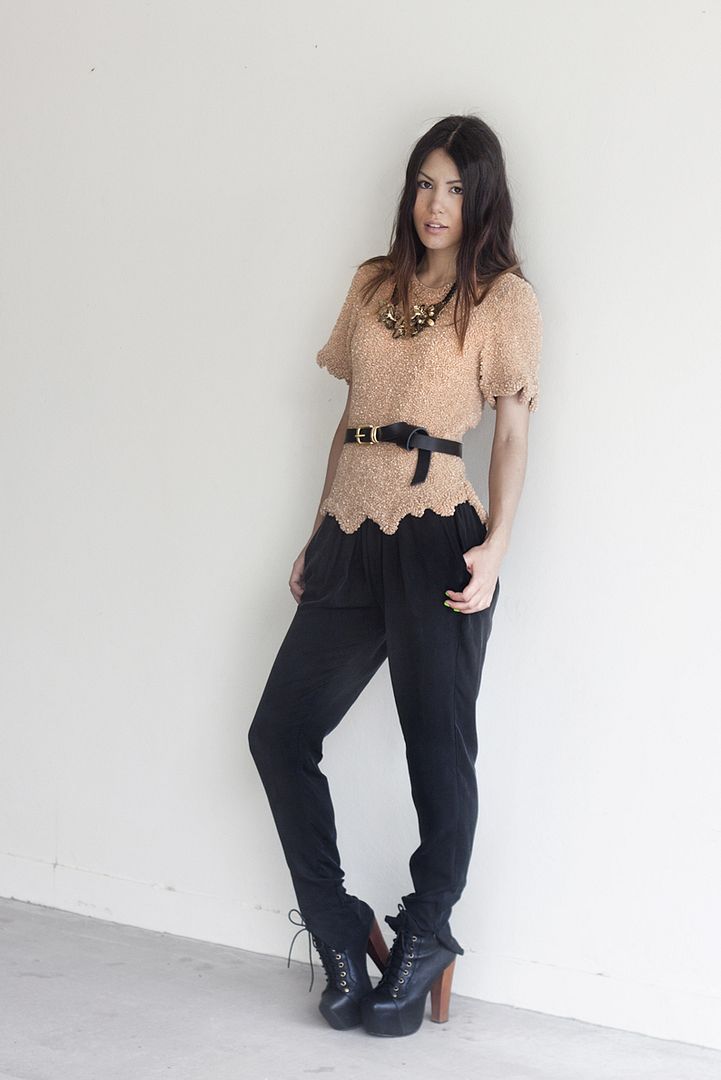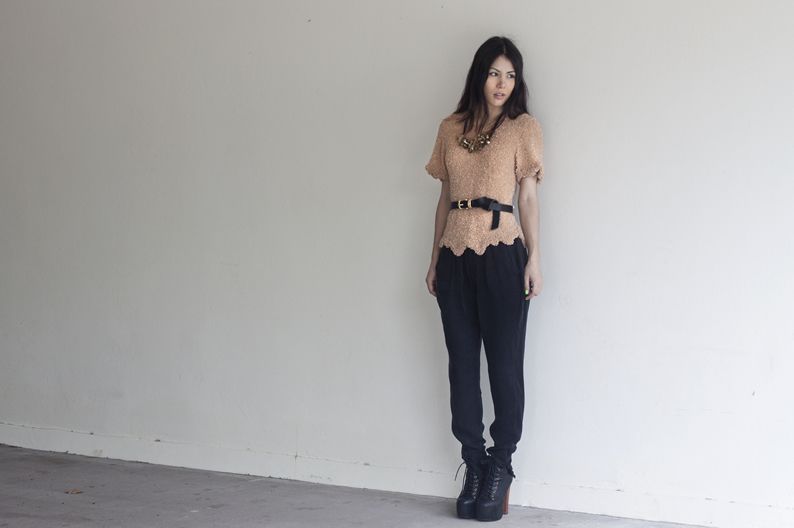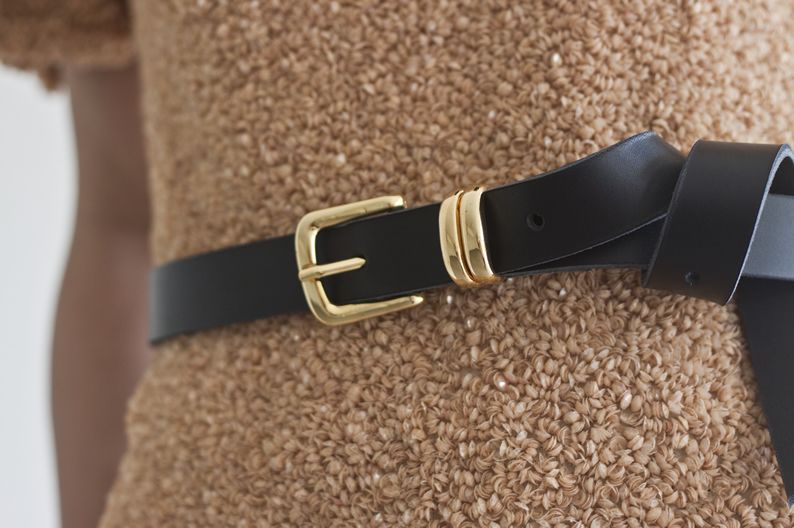 Photos by ZoeAnnalise Photographs.
Wearing: Ellery erotica sequin shirt, Fernando Frisoni summer sarouel pant, Ellery belt, Jeffrey Campbell litas, Gala Curios ephemere collar - shop the look now at
www.threadbare.co
This is probably my favourite out of all the looks.. I mean who doesn't want to try on an amazing shirt that they can never afford to buy, but I ended up buying those pants though as they literally felt like clouds on my legs. They're so lightweight for the rainy days of Summer too :)
I hope everyone had a wonderful New Years and didn't do anything too embarrassing.. eg. drunk phone calls etc LOL. What did you guys get up to!?? As for me.. I just hit up a couple of house parties and acted like an idiot.