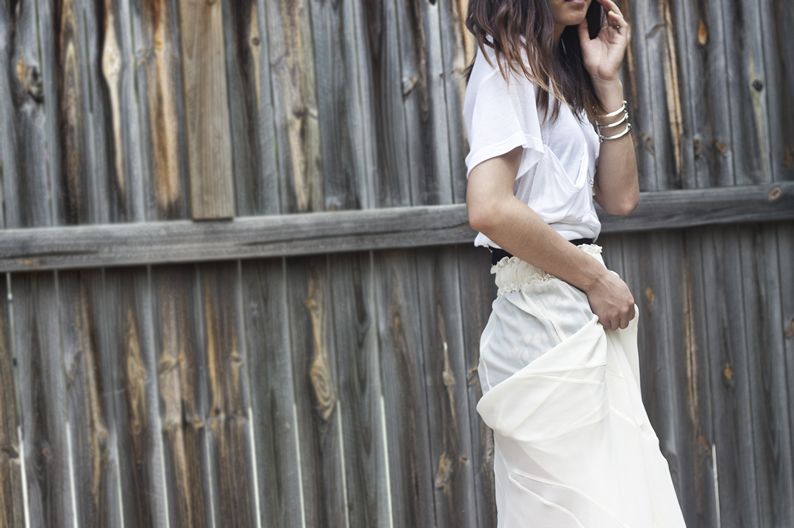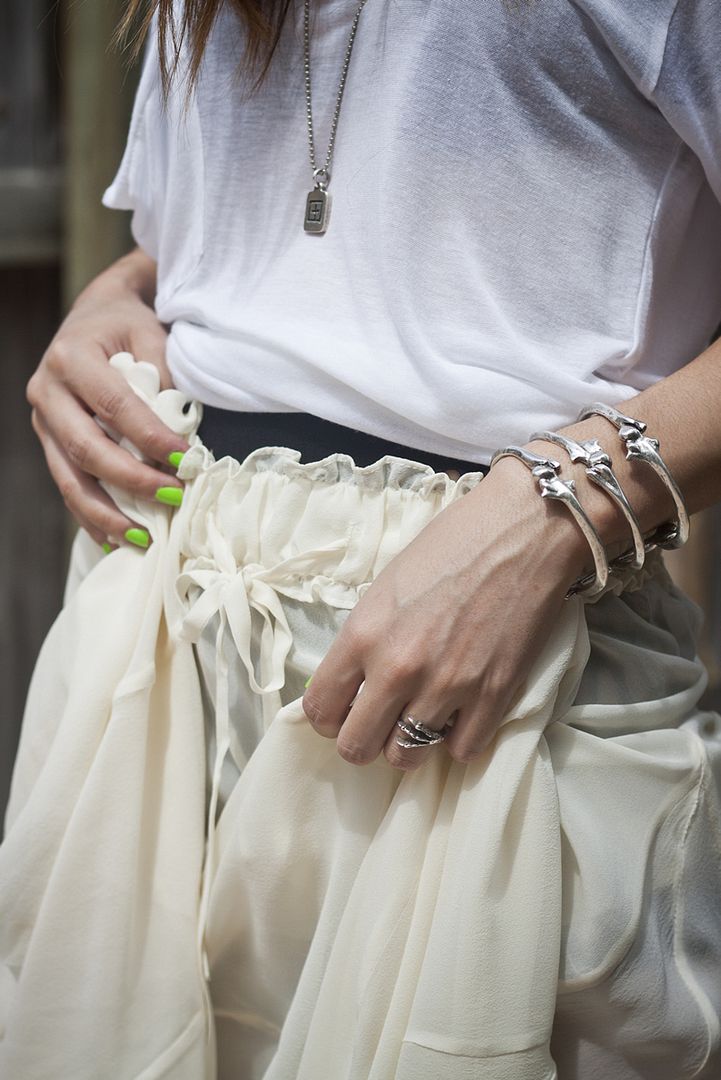 Photos taken by ZoeAnnalise Photographs.
Wearing: Kain Label modal silk-blend tee, Faster by Mark Fast briefs, Ellery canon in d long skirt, Ksubi pendant, Jeffrey Campbell litas, American Apparel nail polish, Low Luv triple bone cuff, Pamela Love talon ring - shop the look now at
www.threadbare.co
And thus, this is the last of my photos from my shoot with Threadbare. If you are looking for a few staple t-shirts I highly recommend these silk feel ones from
Kain label
. I was so tempted to buy 100 and make it into a giant bedspread so it would be like sleeping on clouds. I absolutely love clothes that feel amazing to wear.
BRING ON 2012!