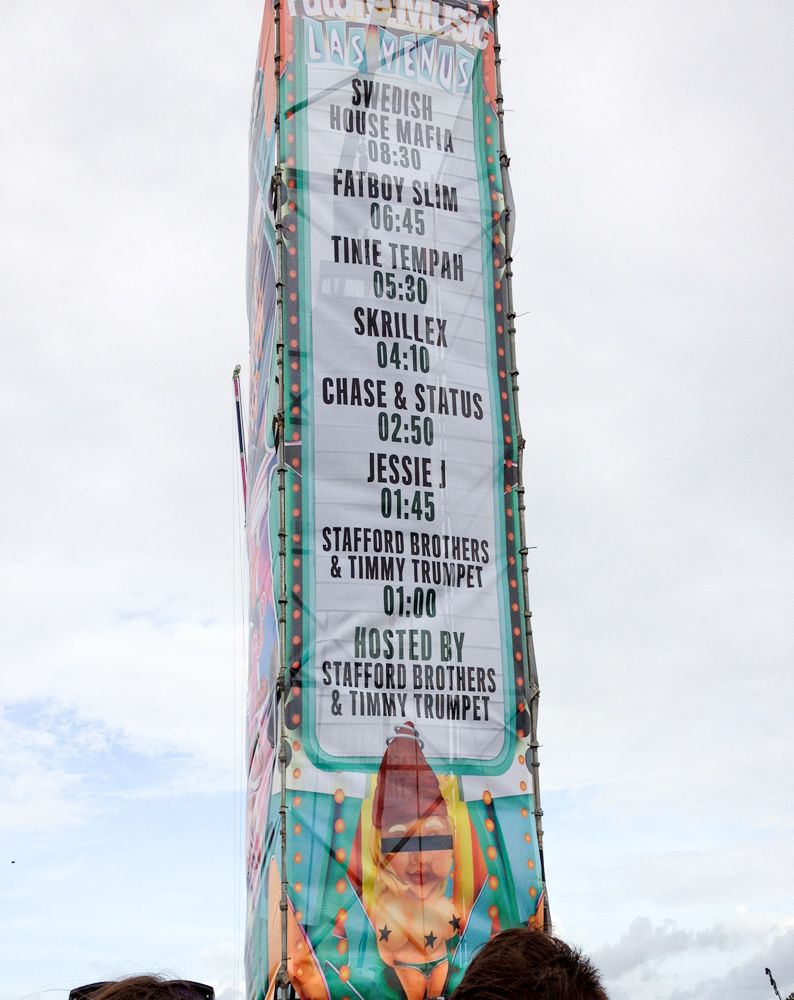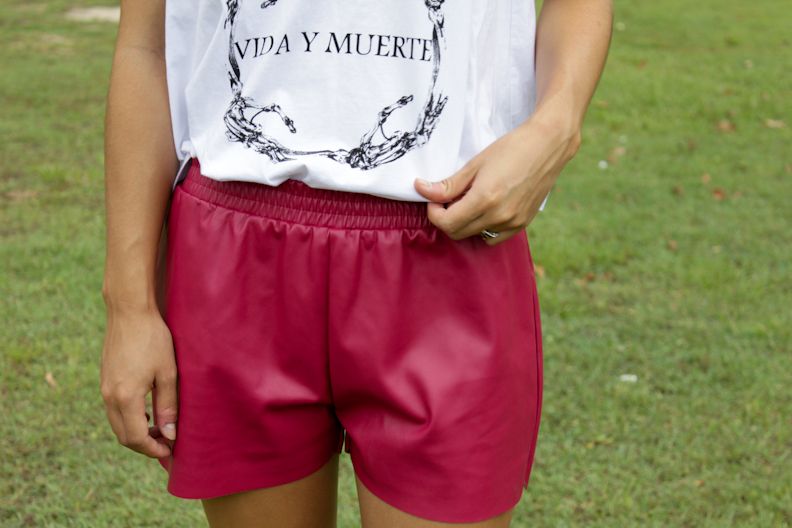 Wearing: Ladakh singlet and raspberry leatherette shorts from
Beginning Boutique
and Pamela Love ring.
A big thank you to the ladies at
Beginning Boutique
for giving me the chance to have an amazing weekend attending Future Music Festival with appropriate outfit to match! I had such a blast with my friends- from getting killed in the front row mosh to trudging home alongside nine others in the rain trying to holler a maxi-taxi. I had never really been to an electro festival before and now that its been crossed off my bucket list, I probably won't be going back and being the only non half naked person again.