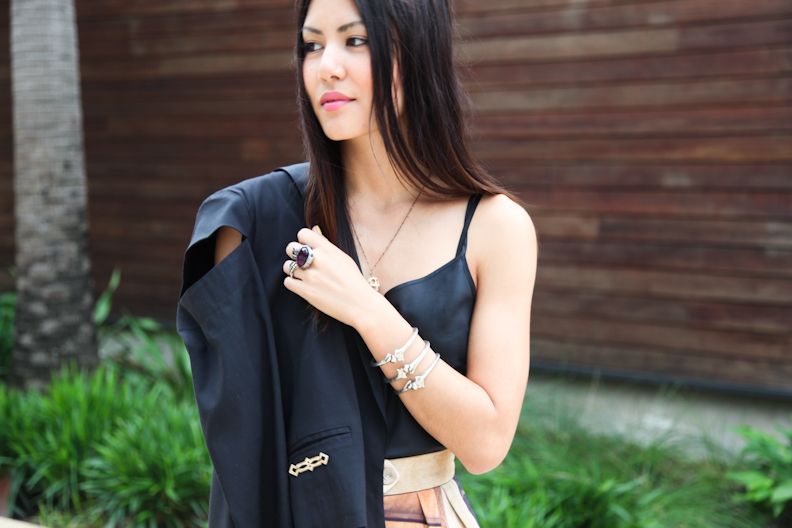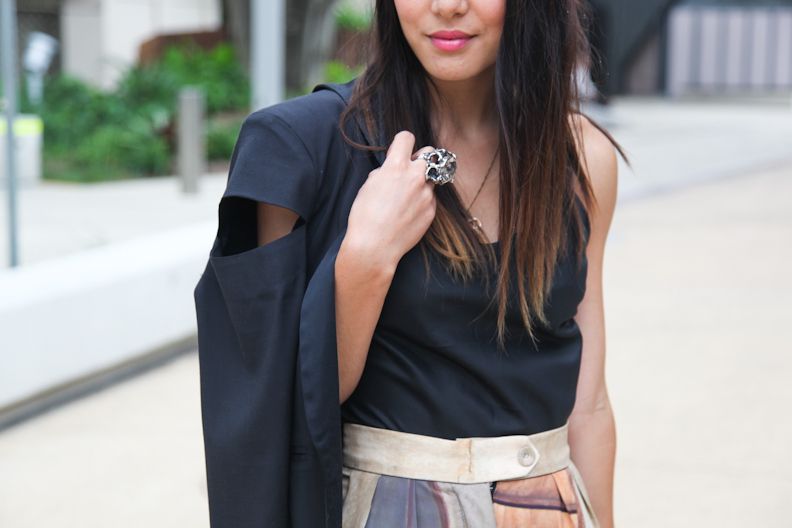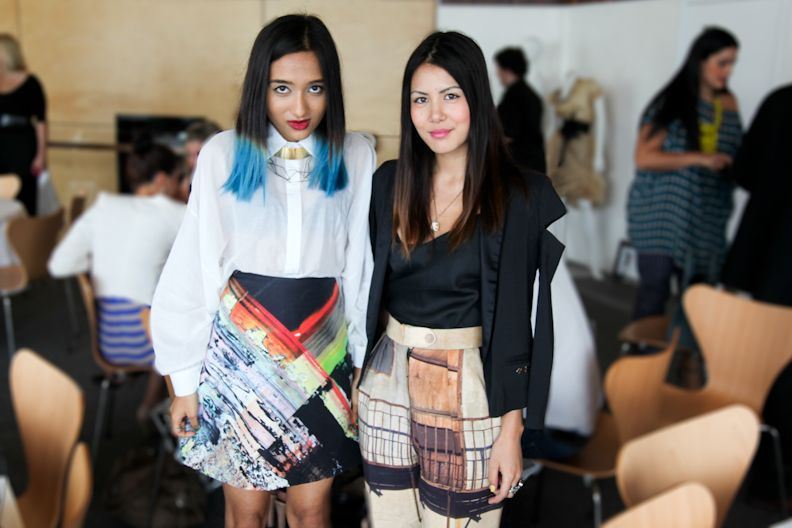 Wearing: Marc Jacobs slip, Karla Spetic trousers, Maniamania ring, YSL arty ring, Pamela Love talon ring and skull pendant, Low Luv bone cuff, Alexander Wang rocco and Bec & Bridge blazer.
The other day Fabliha from Inside In/Inside Out and I attended the QUT Graduate x Westfield Chermside 'Couture Academy' fashion show held at the Stokehouse, Southbank in which six graduates from QUT battled it out in who would take home an amazing fashion travel bursary.
We were chosen to be guest judges on the panel and were so pleased when the lovely Jacqueline Curran won who we had voted for.

Other than the exquisite creations, another highlight was the fine dining. The dessert was vanilla bean pudding with gingerbread biscuit, nougat and raspberry sorbet.... need I say more... I love taking photos of my food on Instagram so for inevitable food envy have a stalk.


Photos by
Fabliha
.