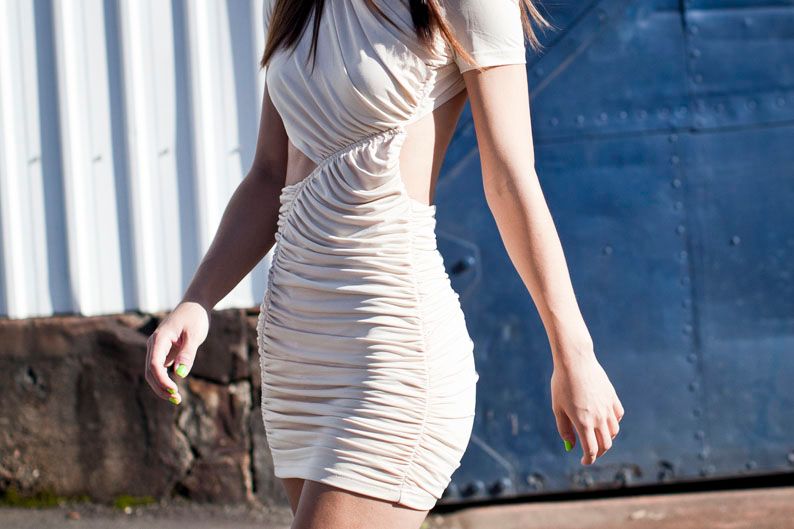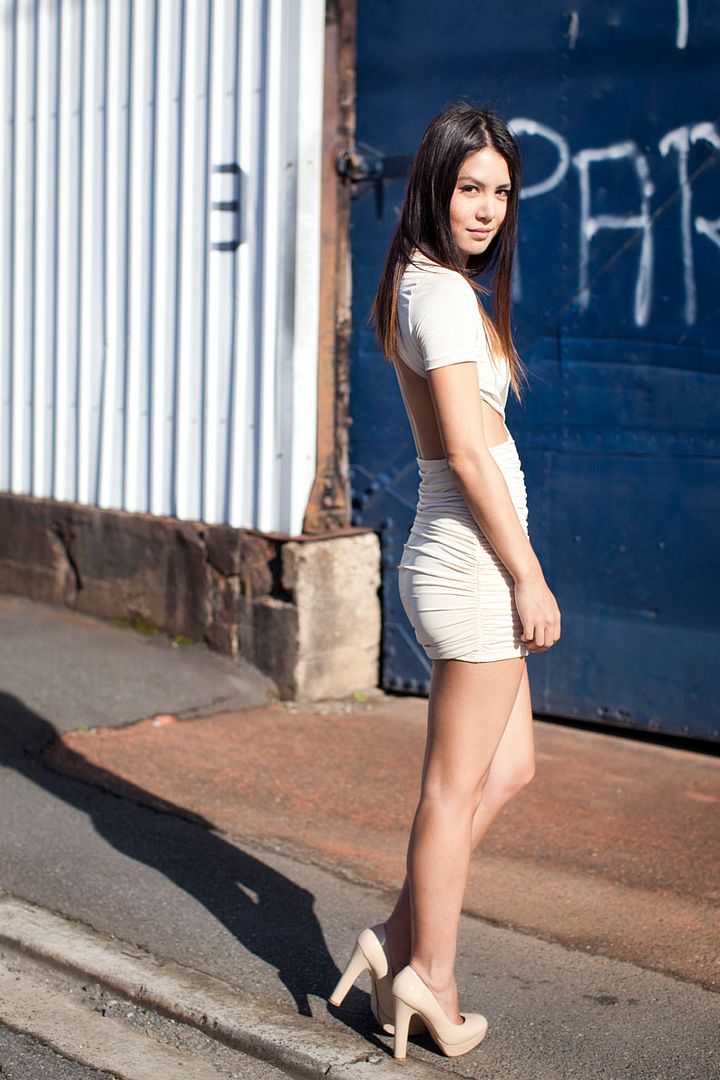 Wearing:
ASOS
dress &
RMK 'cherrie' patent heels
This dress is evidence of one of those 'buy it and never wear it' instances. It's alright in a photoshoot but if you're at a club and lift your arms up to do the lawnmower or perhaps the shopping trolley dance move then your boob will actually pop out. Don't worry- my photographer didn't get so lucky.
As for these heels though- they fit like a glove and I will definitely be making good use out of them. Nude platform heels were a gap in my closet so if they're a gap in yours.. I would get on that right now because these are on sale.... oops.
Photos taken by Zoe Cambridge

PS- I've changed my blog header/layout and I think I'm finally satisfied. I hated my old one but didn't know what to replace it with. Thoughts?