Inside Ksubi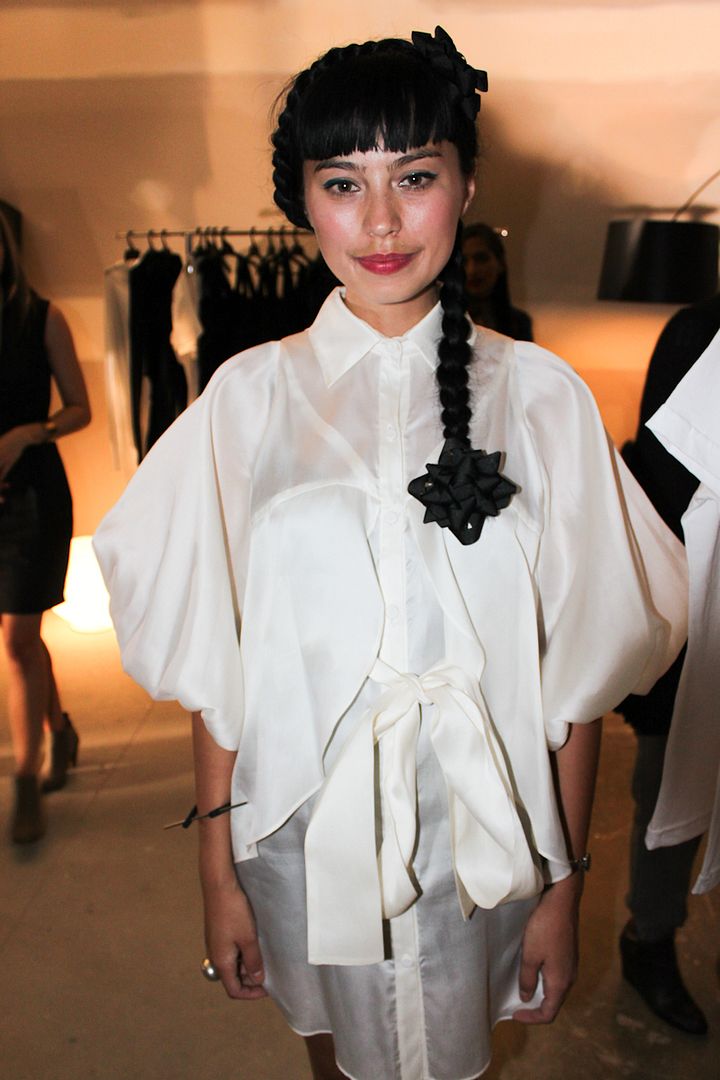 My favourite designer- Gail "Sorronda" Reid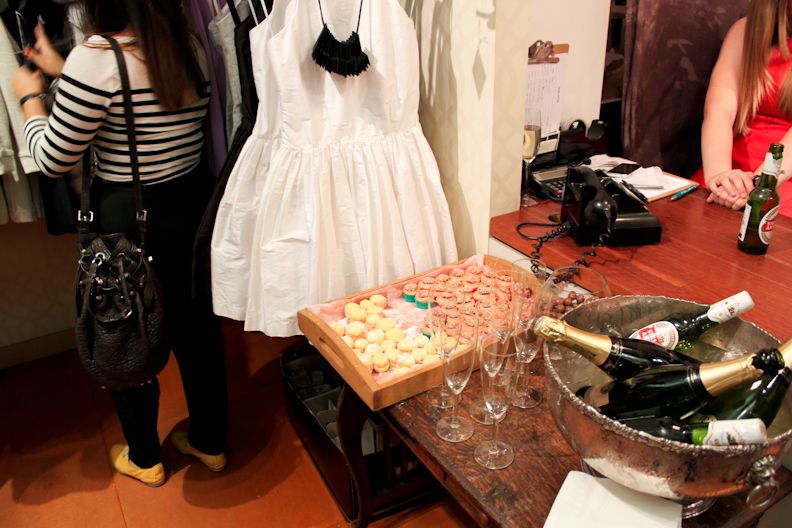 Inside Soot.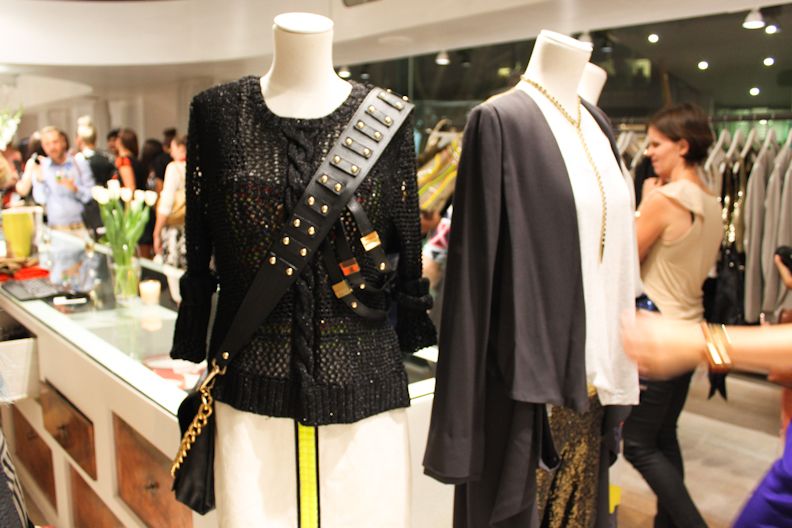 Below: Inside Sass & Bide with designer Heidi Middleton
Wearing: Antipodium dress, Lovisa necklace,
Pamela Love skull pendant
and YSL lipstick.
A few nights ago I attended the Marie Claire x James Street 'Up Late' shopping night which was filled with champagne, taking advantage of special clothing reductions, meeting designers and other shoppers, and frolicking around with my Brisbane blogger friends. The night was to tie in with Marie Claire's 200th issue being released. Unfortunately I was shopping too hard and missed meeting the Marie Claire team, so next time! I literally work 25m off James Street (if you're unfamiliar with Brisbane, it's packed with restaurants and boutiques), so it was super convenient for me to pop down after work and start enjoying the night!