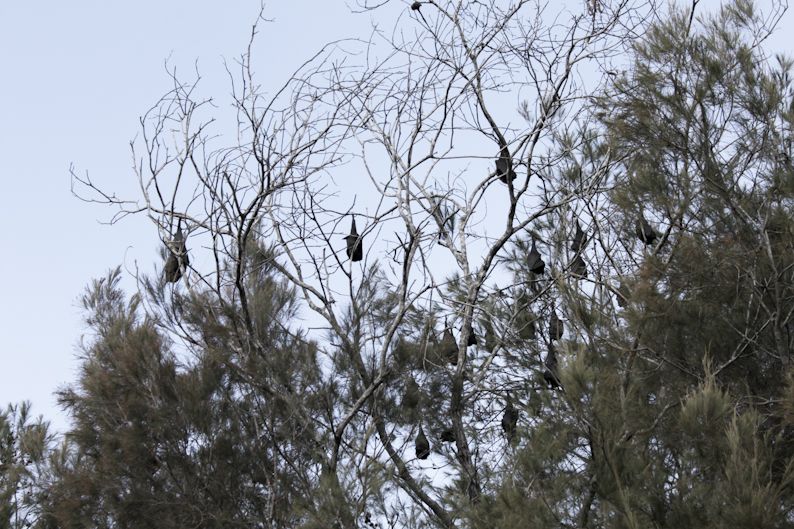 Wearing: Fernando Frisoni t-shirt from Threadbare, Ellery sunglasses, Cheap Monday jeans, Topshop hi-tops, Tiffany & Co necklace, old cardigan.
If in doubt, go classic. I think that's what I'll be doing for
MBFF
this weekend because I haven't prepared any outfits to wear yet. All I know is that I don't want to look like a new season, shop window mannequin with a wallet short of hundreds. Money doesn't always buy style I think so I'll have a sift through the wardrobe.
I'm attending 6 out of 12 fashion shows as I'm also covering for
Brisbane Times
. I'll try not to spam you all with fashion week posts, so I'll promise to keep it brief. As the shows are mostly in the evening, I'll also do my best with outfit posts and what not :)