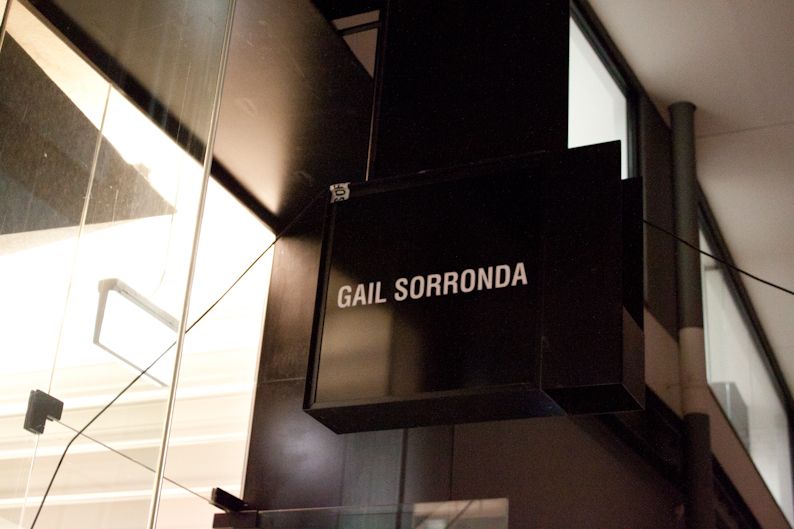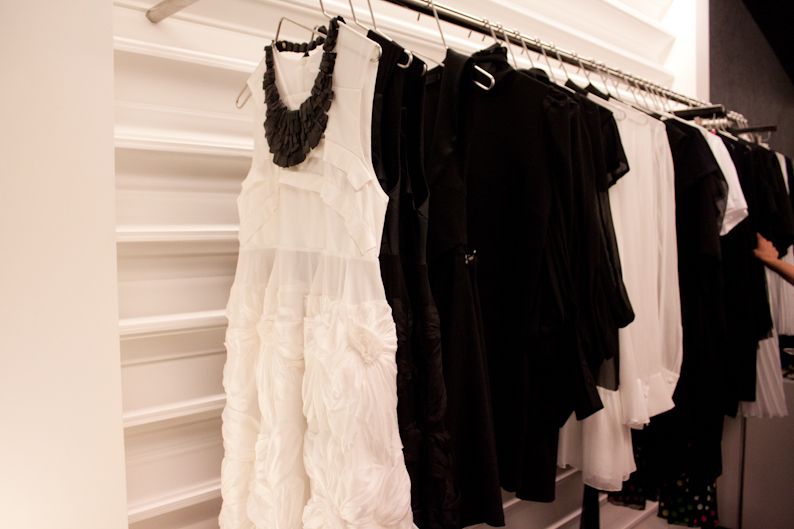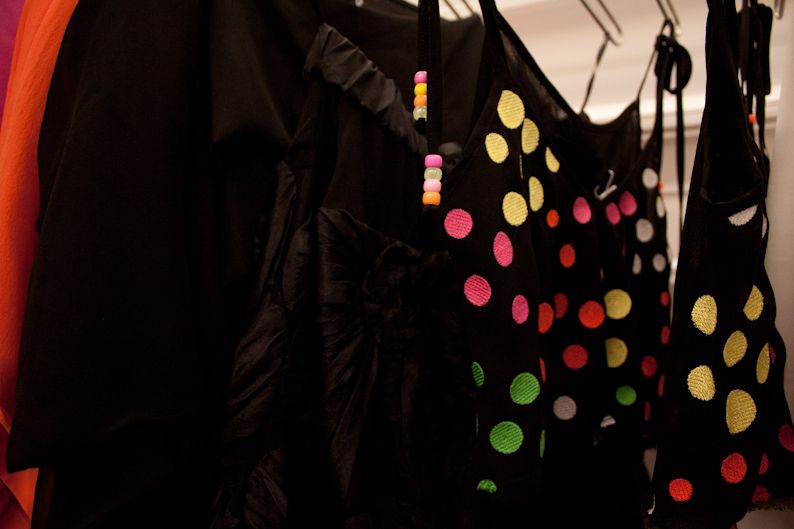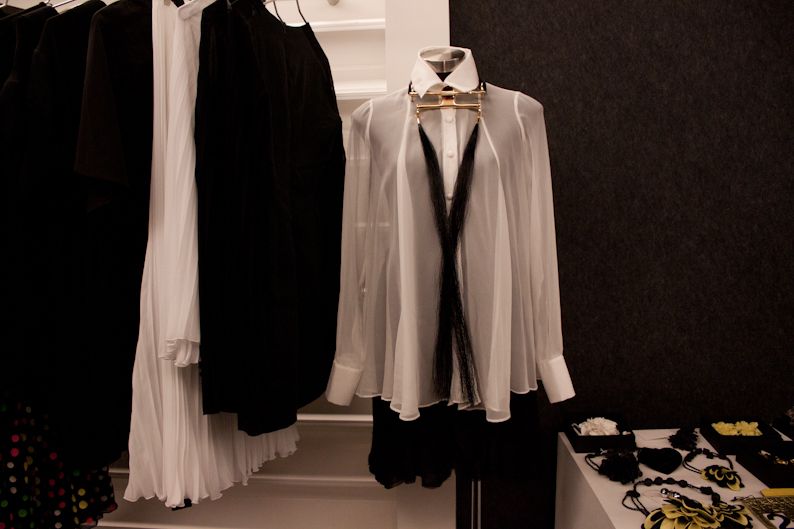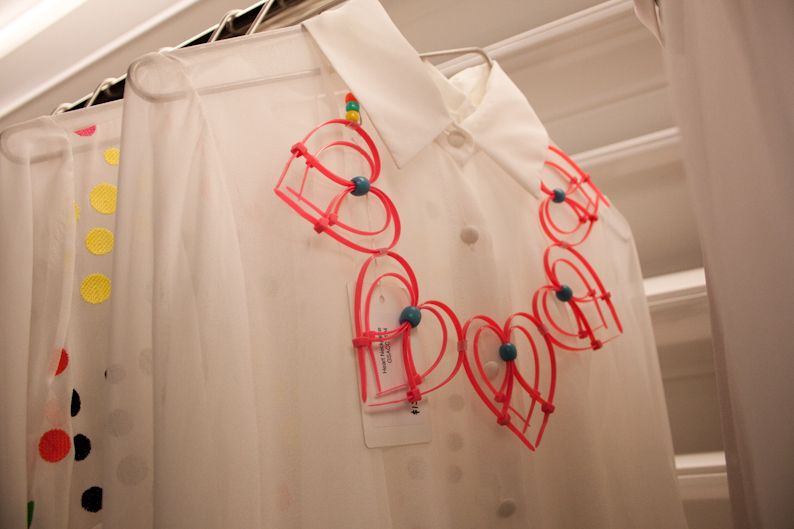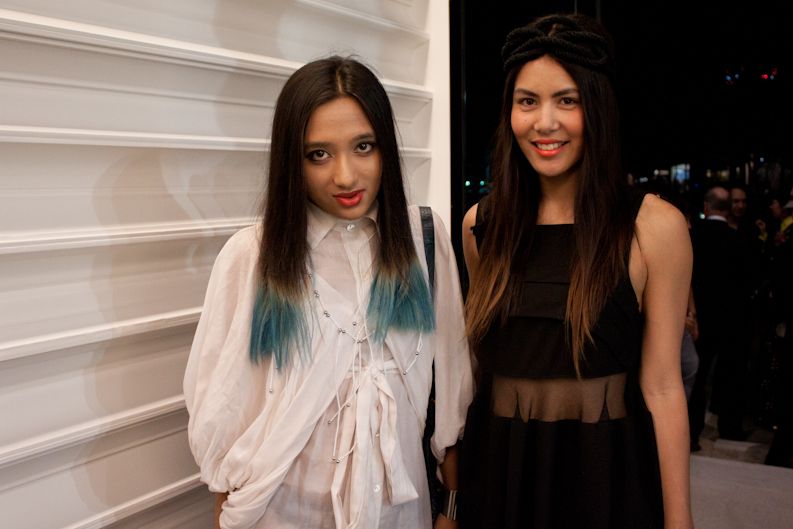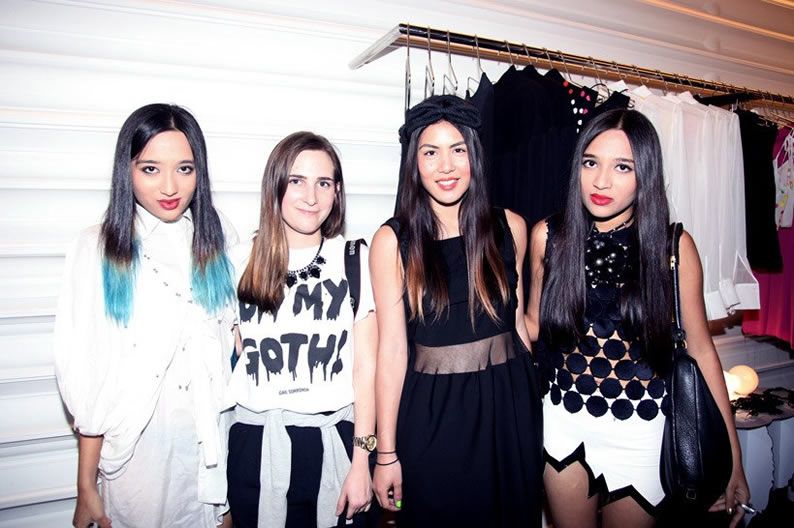 Wearing: Gail Sorronda 'Trip To The Moon' dress and 'Black Chalk' headband.
Words could not describe my excitement when Gail Reid of label Gail Sorronda announced that she was opening up her flagship store on James Street. I can wholeheartedly say that Gail is my all-time favourite designer as every single collection never has let me down. In saying that, it was incredibly hard walking away that night with only one purchase. Check out her latest 'Oh My Goth' collection here.
Last two photos by Fabliha.