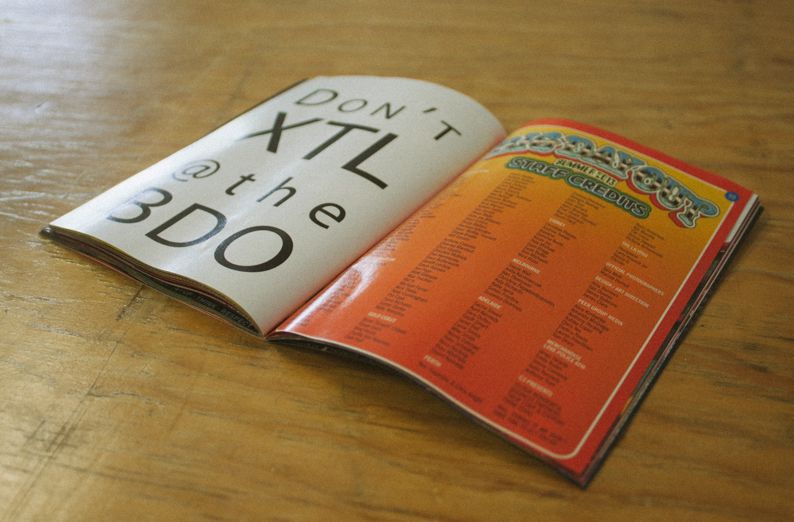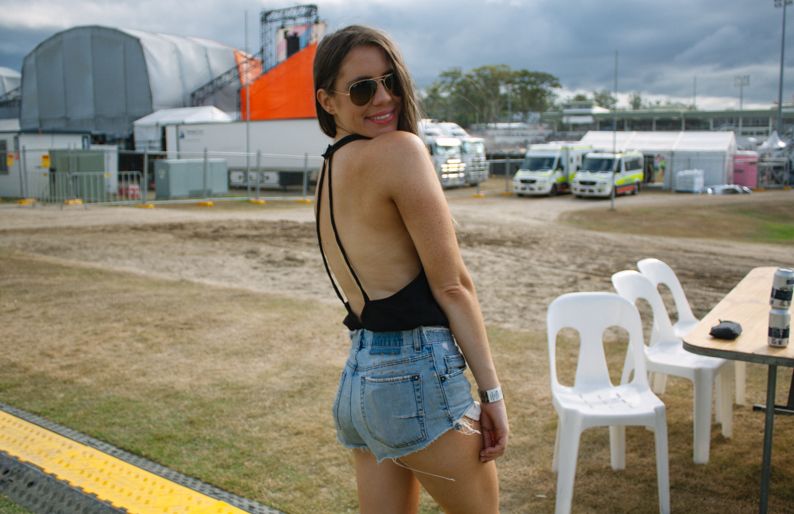 Grinspoon.
Behind the main stages.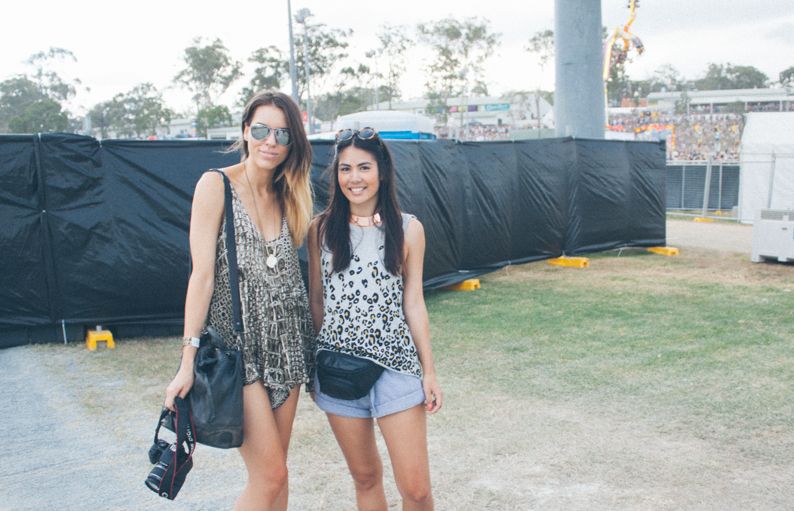 Kaity and I.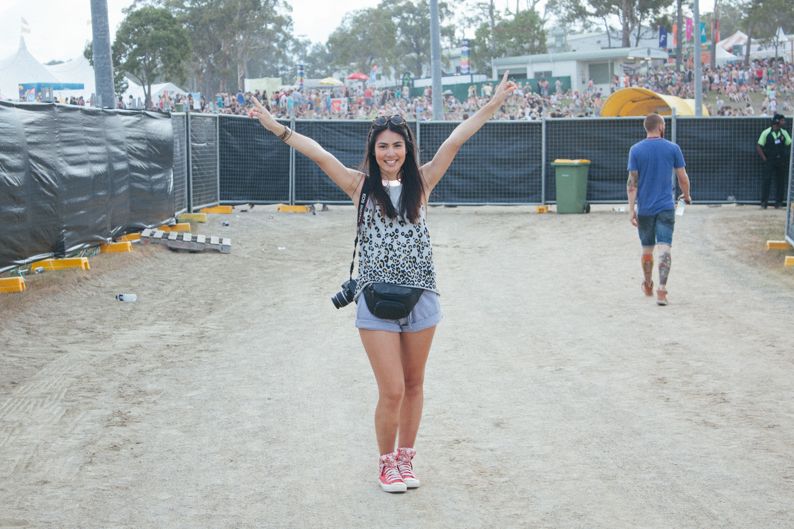 YEAH.
Cbf looking it up.. what country is this?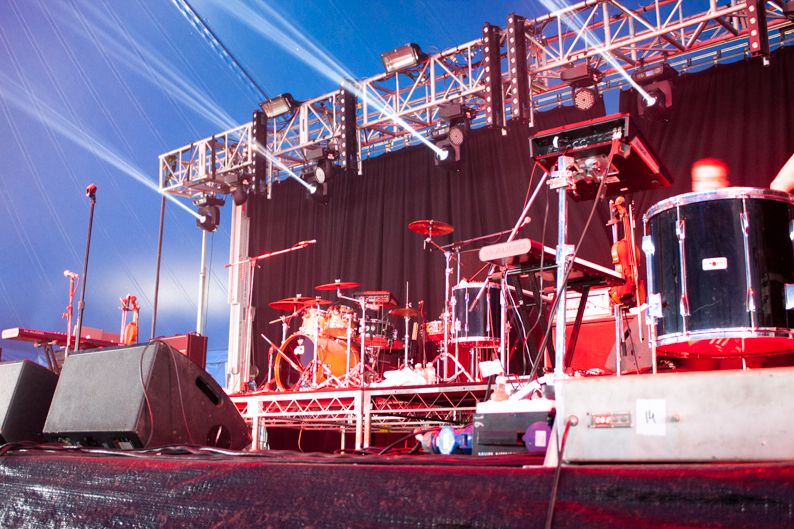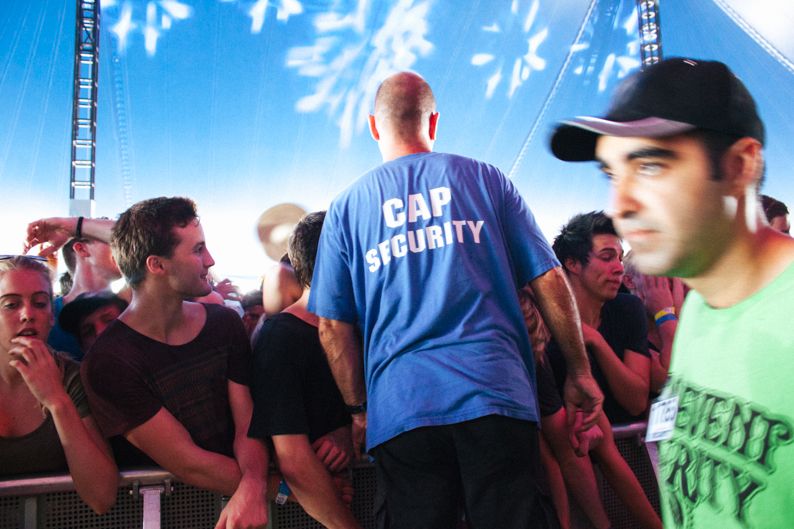 CHILDISH GAMBINO.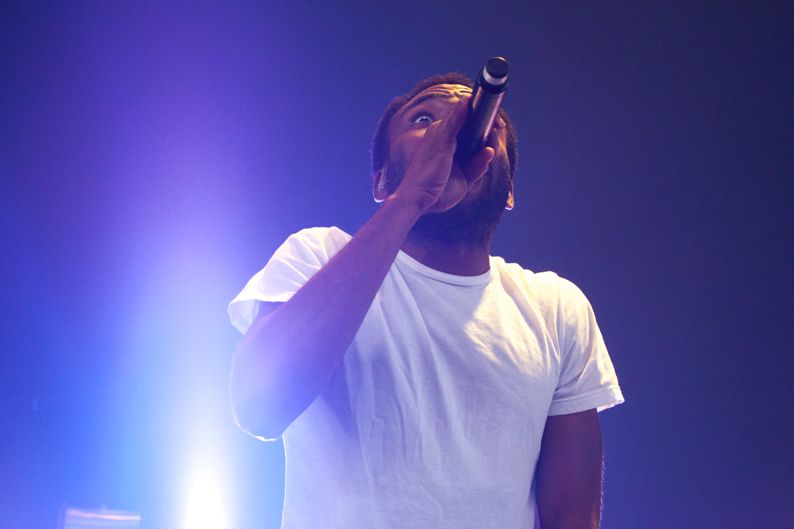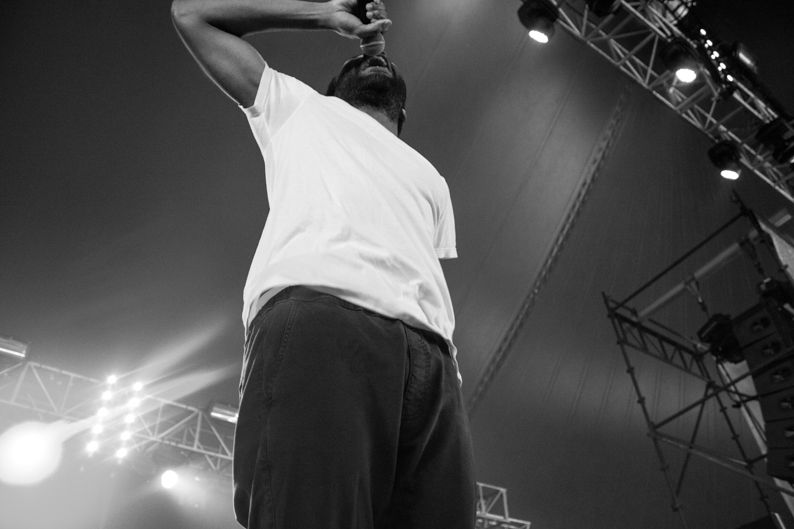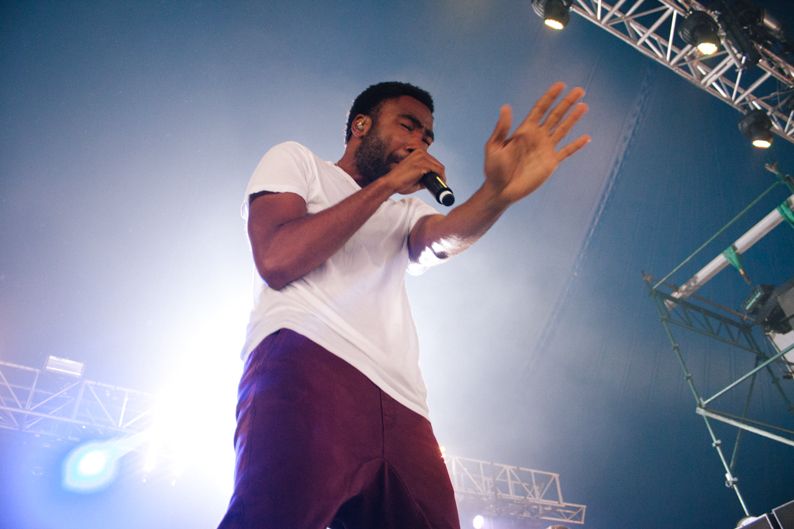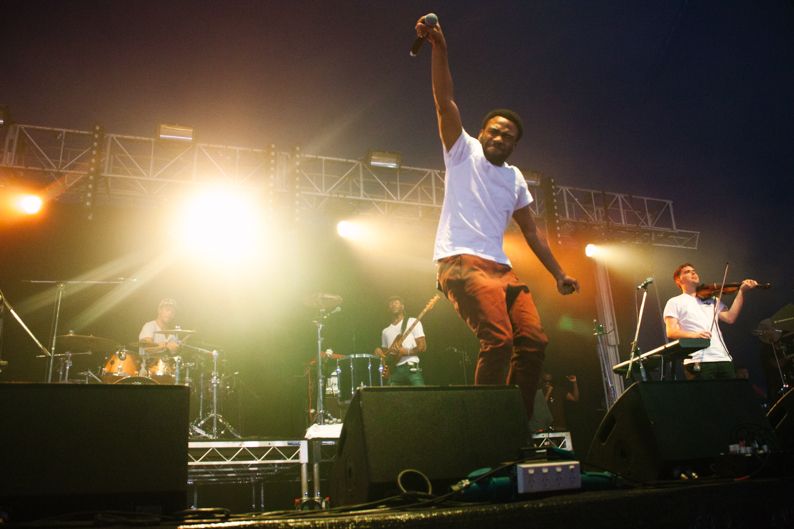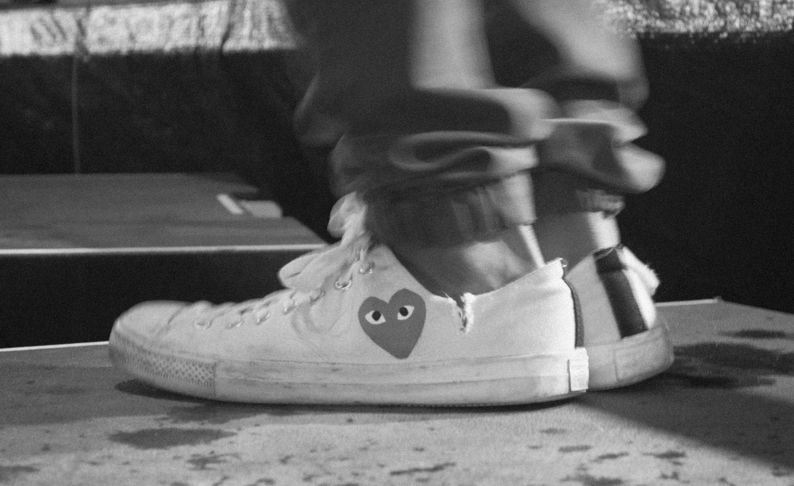 #swag
He jumped and army rolled off that.
THE KILLERS.
Wearing: Neon Hart muscle tank c/o General Pants Co., Nicholas neckpiece, Atmos+Here athletic shorts, Converse sneakers, Karen Walker sunglasses and my Dad's leather bumbag.
A big thanks to General Pants who gave Kaity and I the opportunity to attend Big Day Out 2013 at the Gold Coast equipped with media/photo passes. The absolute highlight of the day for me was being 5cm away from Childish Gambino in the photo pit when he jumped onto the amp I was leaning on - which by the way was making me want to vomit from all the extreme bass. It was so hard choosing which photos to publish on here, but I got there in the end!
Other highlights for me were frolicking around with Kaity backstage and perving on artists, although many of whom we didn't recognise... Kaity: "Was that 360?" Me: "No idea..."- haha fail. The Killers were also SO amazing live though and Mr Flowers isn't too bad looking himself. There were definitely lots of nostalgic moments when they busted out their old tunes; many of which came out when I was in high school. For an irregular festival goer, this was such an amazing day out!